Hotels in our National Parks, but not for Hanging Rock
---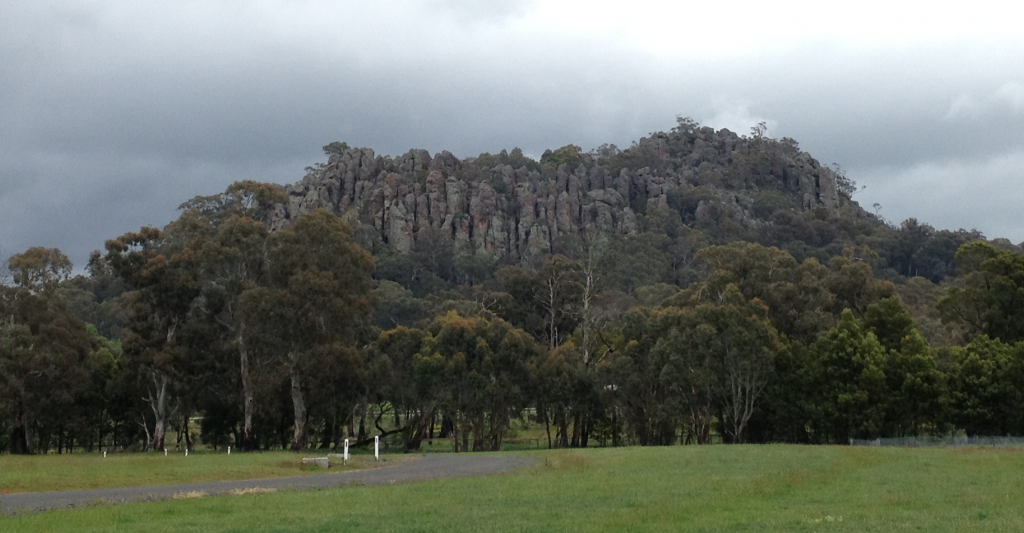 Planning Minister Matthew Guy and Environment Minister Ryan Smith have jointly announced a $1M maintenance fund to repair and upkeep the grounds and facilities at Hanging Rock.  The funding has been provided over four years, on the basis that the Council's proposed commercial development of a 100-bed conference facility not proceed.
This announcement is a great outcome for the local community, who have lobbied hard against commercial development in the East Paddock. Local members Joanne Duncan MLA and Amanda Millar MLC showed bipartisan support and backed the community's outcry.
However when viewed in the wider context of the Baillieu/Napthine Government's position on tourism and parks, this decision appears surprisingly out of step.  Last Easter, the Victorian Government moved to open up National Parks to development and private investment, by releasing the Guidelines for Tourism Investment in National Parks.  The Guidelines proposed to invite private investment for up to 99 year leases in two-thirds of Victoria's Parks estate, i.e. any National Park that was not designated as a wilderness or reference area. The findings of the State Government's Inquiry into Heritage Tourism and Ecotourism in Victoria (conducted by the Environment and Natural Resources Committee in late 2013) have yet to be released but are expected to also support greater tourism investment of the sort mooted by the Shire of Macedon Ranges for the Hanging Rock Reserve.
Read more about Minister Guy's announcement here:  http://www.heraldsun.com.au/news/victoria/hanging-rock-gets-1-million-lifeline/story-fni0fit3-1226919382543