Inverleigh Wind Farm
---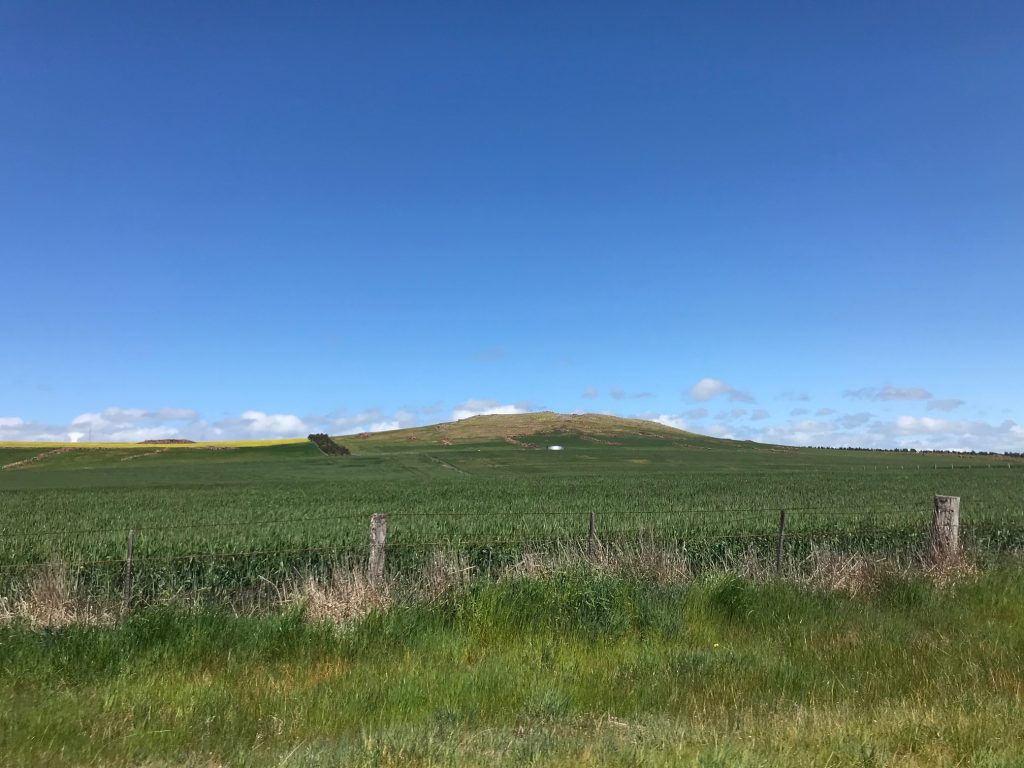 08 February 2019
In mid-February we will appear at a planning panel in Torquay regarding the proposed Inverleigh Wind Farm. This proposal is within 10km of National Trust property Barwon Park, and has been a difficult issue for the local community. The subject site is located within the National Trust's Barrabool Hills landscape, classified in 2009. Our classification report identifies the area as having aesthetic, geological, geomorphological, and historical importance at a Regional level.
A key concern we plan to raise at the hearing is in regard to public consultation which has not followed the DELWP best practice guidelines. We encourage such projects to undertake early, meaningful and ongoing consultation with all communities who have a connection to the place, including Traditional Owners. This should also extend to community benefit sharing for the life of the project.
---
30 November 2018
On 8 October 2018, the Minister for Planning called in the planning permit applications for the Inverleigh Wind Farm (PA1800340) and the Inverleigh Solar Farm (18/0356). The Minister for Planning has referred all submissions to an independent panel appointed under the Planning and Environment Act 1987.
Planning Panels provide an opportunity for members of the community to participate in the planning process. A panel is made up of experts who will independently consider submissions and make recommendations to the planning authority, in this case the Minister for Planning.
Planning Panels are conducted by Planning Panels Victoria, which is part of the Department of Environment, Land, Water and Planning. Members of Planning Panels of Victoria include experts in planning and related areas such as architecture, urban design, engineering, environment, and heritage. When a Planning Panel is appointed, members will be appointed based on the relevant experience to the Planning Scheme Amendment being considered.
The panel appointed for Inverleigh Wind Farm comprises Sarah Carlisle (Chair), Ian Harris and Ken Joyner.
Find out more about panels at the Planning Panels Victoria website at planning.vic.gov.au/panels-and-committees/planning-panel-guides.
For more about the Planning Panel process, see our Advocacy Toolkit here (page 4-5).
The documentation for the Inverleigh Wind Farm (PA1800340) and the Inverleigh Solar Farm (18/0356) is avaliable to download from a dropbox here.