MEDIA STATEMENT: 'Vision for Mount Buffalo' Business Case Assessment
---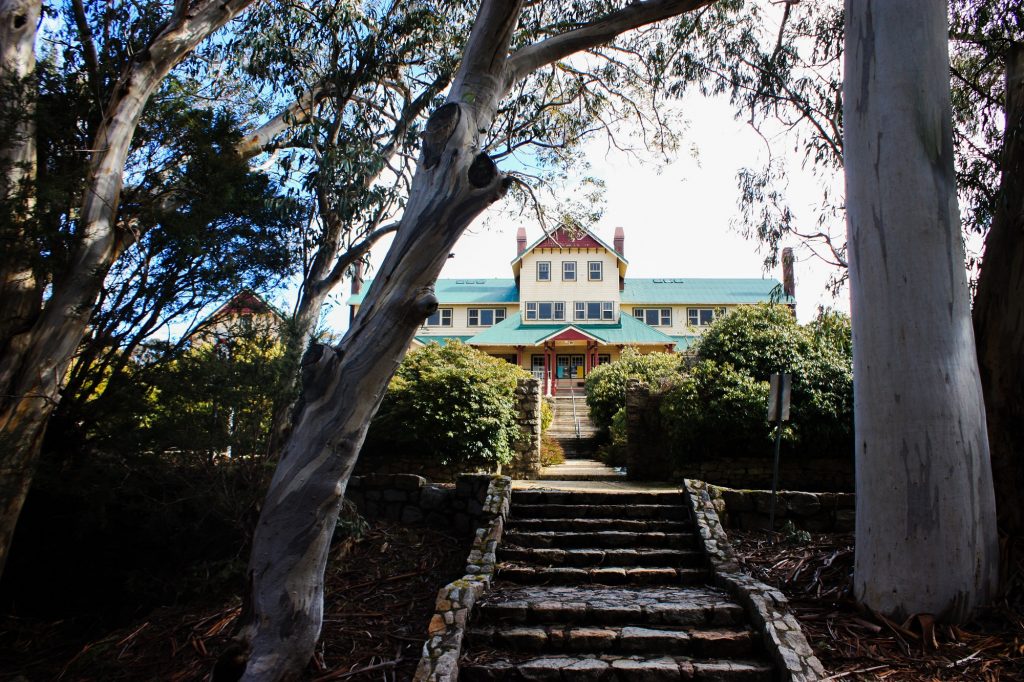 Monday 12 November
National Trust of Australia (Victoria) media statement regarding Mount Buffalo Chalet
Quotes attributable to Simon Ambrose, Chief Executive Officer, National Trust of Australia (Victoria)
The PwC report supports what the National Trust has been saying all along—Mt Buffalo Chalet has the potential to generate huge economic benefits for the region and the state. This is because the Chalet still resonates strongly with the Victorian community as a vital part of our cultural heritage, despite the fact it has been closed to visitors for more than a decade.
But if the government does not make a meaningful investment now, this economic potential—and our priceless heritage—will be lost forever.
We call on all political parties, and local election candidates including Tim McCurdy, Tammy Atkins, Kate Doyle, and Vicki Berry, to embrace this opportunity, and make a commitment today to securing funding for a café and visitor services, and further restoration works to enable the Chalet to reopen as an accommodation destination.
The National Trust's key priority is to see the full restoration of the Chalet as Mt Buffalo's premier destination. We don't need an expensive skywalk to draw in visitors—we need to focus on the natural and cultural assets that already make the mountain a unique destination.
We support the appropriate integration of and sustainability initiatives such as solar panels in line with best practice for heritage places, which will contribute to the site's long-term viability. The most important consideration from a heritage perspective is ensuring the location of the solar panels is not visually intrusive, and that any new additions are reversible and able to be upgraded in future. The National Trust has been a leader in the use of solar technology, with solar panels installed at Rippon Lea mansion in 2013, making it the first National Trust property in Australia to be powered by the sun.
ENDS
Media Contact:
Felicity Watson, Advocacy Manager
felicity.watson@nattrust.com.au | 03 9656 9802 | 0432 672 265