National Trust supports increased Heritage Overlay Protection for Mornington Peninsula
---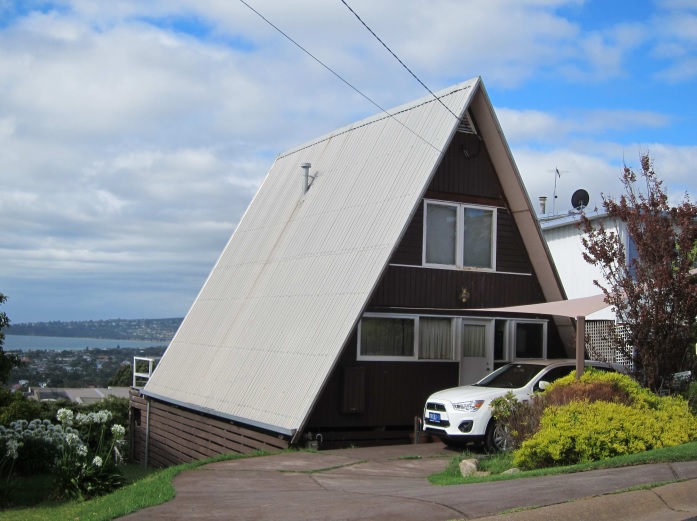 In June we made a submission in support for Amendment C214 which proposes heritage overlay protection for 53 new individual heritage places and 1 new heritage precinct in the Mornington Peninsula. We commend the council for progressing protection for more than 35 interwar and post-war places, representative of the unique boom of residential development on the Peninsula during the 20th century.
To read our submission in full, click here.
To read more about the amendment, click here.