Pyrenees Futures – Lexton, Snake Valley and Waubra Township Framework Plans
---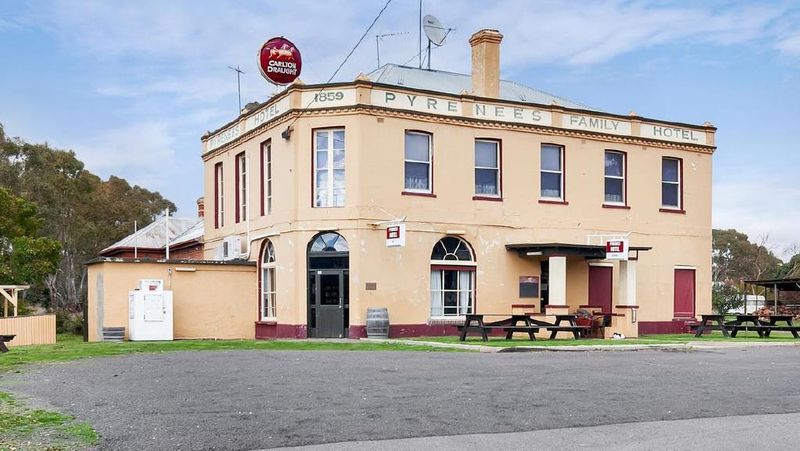 In February, we prepared a submission in response to the draft Lexton, Snake Valley and Waubra Township Framework Plans prepared by Pyrenees Shire Council. In our submission we commended Pyrenees Shire for progressing this important strategic work, and for the holistic approach taken which encompasses place-making, urban design, population growth and climate change alongside the important natural, cultural and Indigenous heritage values of the region. The unique and diverse character of Lexton, Snake Valley and Waubra townships is well captured by the current plans, which demonstrates a meaningful engagement with local communities.
Our submission provides feedback as the draft plans are finalised, while also focusing on detail regarding the implementation of the recommended actions. Our feedback relates to ongoing and meaningful consultation with Traditional Owner groups, the impact of climate change on significant trees, the need to undertake a new municipal-wide heritage study and the suggestion to utilise the Significant Landscape Overlay (SLO) to protect landscapes in the municipality.
We welcome future opportunities to provide comment and feedback to the Pyrenees Shire as it progresses the associated implementation measures of these Framework Plans.
To read our submission in full, click here.
Image: Pyrenees Hotel, via realestate.com