State Government agrees to purchase Former Repatriation Clinic to house the Australian National Veterans Arts Museum
---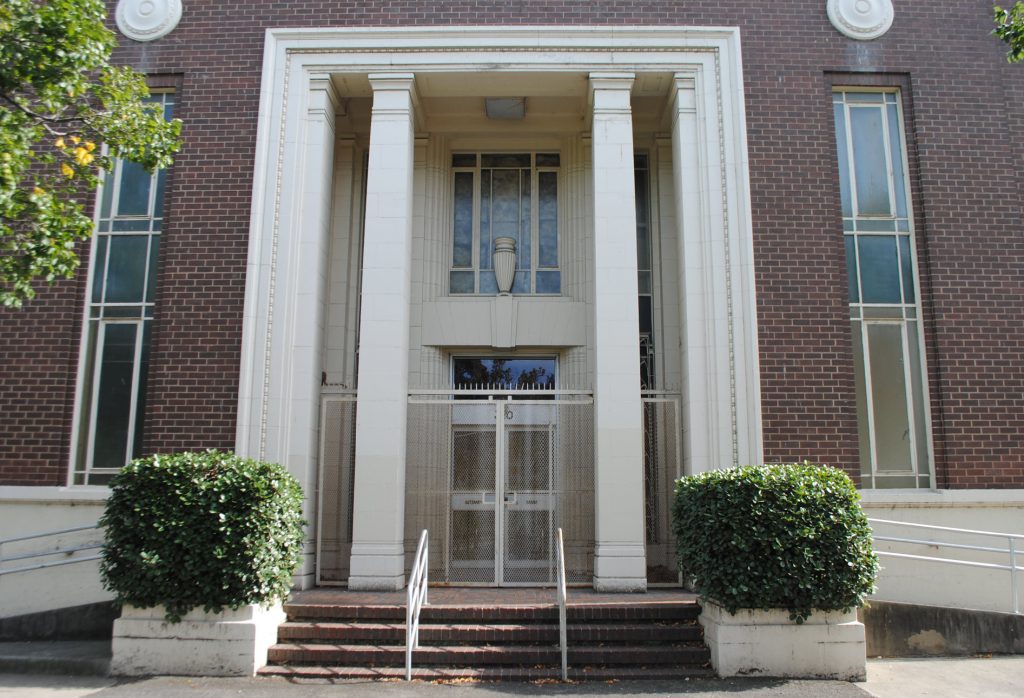 After a four year battle, the Australian National Veterans Arts Museum (ANVAM) have successfully lobbied the State Government to purchase the former Repatriation Commission Outpatient Clinic (310 St Kilda Road) from the Federal Government for use as a veterans art museum and centre dedicated to improving veteran health and wellbeing through art therapy.
The site is significant to the state of Victoria for its association with the ongoing rehabilitation of soldiers injured during the Wars, yet has been sitting vacant and idle for the past two decades as the Department of Defence determined the best use for the building.
After the Department of Defence indicated their intent to formally list the building for sale, identifying the building recently as 'surplus to operational and strategic requirements', the Australian National Veterans Art Museum (ANVAM) have lobbied to bring the vacant building to bring it back to life 'for the benefit of our veterans'. ANVAM's proposal includes the establishment of a gallery, a retail shop, a cafe, as well as wellbeing areas for the use of veterans including art studio areas (to cover visual art, creative writing and drama). A change.org petition was established by ANVAM to publicly promote these plans, which has been signed by over 13,000 people to date.
As reported by 7 News, in April it was announced that the Federal & State Government had come to an arrangement that would see ANVAM given a permanent home at 310 St Kilda Road. While the terms of the agreement are yet to be finalised (as outlined by ANVAM here), the building will be transferred to the Victorian State Government, with ANVAM allowed use of the property indefinitely for a 'peppercorn rent'. Details of the remediation project are yet to be determined. Independent Senator Derryn Hinch played a significant role in securing this arrangement.
As eloquently put by 7 News reporter Nick McCallum, 'a building once dedicated to healing the bodies of our veterans, will now be dedicated to healing their minds'.
The National Trust will support the building's nomination to the Victorian Heritage Register by the Department of Defence so the site is suitably managed and protected into the future.