The Heritage Council grants Interim Protection Order for the Morwell Power Station & Briquette Factory
---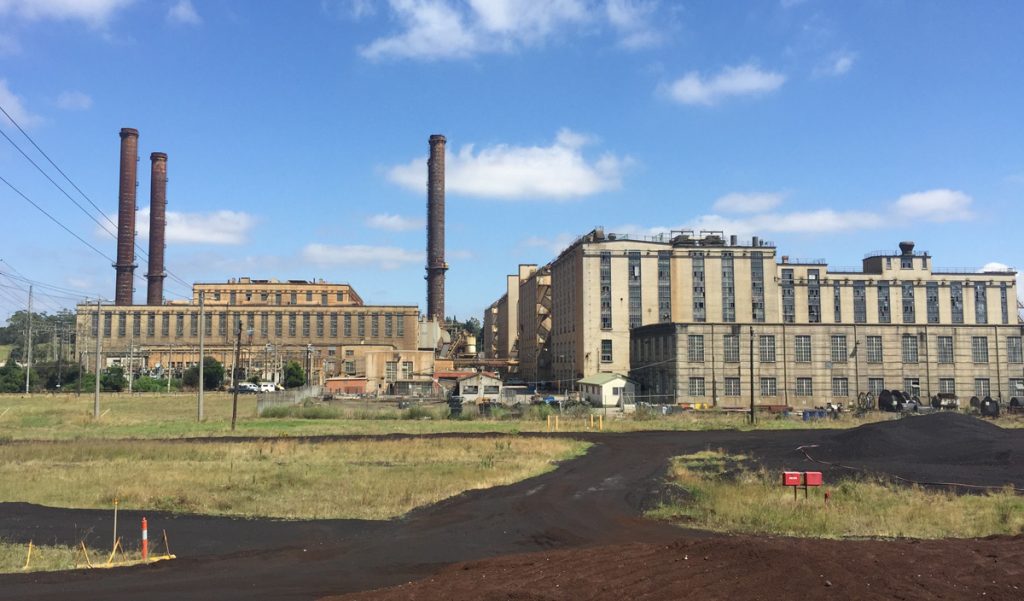 Following intense community pressure to assess the historical value of the Morwell Power Station and Briquette Factory (operational 1956-2014), the Heritage Council of Victoria have granted an interim protection order, halting any demolition works while Heritage Victoria conduct an assessment of the sites cultural heritage significance to the State of Victoria.
A report by Electrical Engineer Owen Peake has ranked the power station and briquette factory as the third most significant thermal power station heritage site in Victoria, indicating that the site 'presents a golden opportunity for preservation and interpretation of generation technology of about half a century ago in a location convenient for access by many Victoria.' For a concise history of the Power Station and Briquette Factory, click here.
PPB Advisory, the liquidator for the current owners of the site Energy Brix Australia Corporation Pty Ltd who went into voluntary administration in October 2015, advertised its intention to demolish the site in December 2016, with plans to start the work as early as next month. As detailed on a webpage set up by the EBAC:
The liquidators attempted for over 12 months to find a buyer for the site, however with the pending closure of Hazelwood (one of EBAC's principle product customers) and the unknown and extensive costs for site remediation, an unconditional offer capable of acceptance by the liquidators was not received. On this basis, the liquidators have decided to undertake the site remediation, to enhance the site value and the estimated return to creditors.
Over the past 12 months, the liquidator has worked with local historical groups to identify and record the cultural heritage values of the place. A website has been established by the EBAC to keep the community up-to-date with developments of the site, including historical research, photographs, site videos and plans prior to demolition.
As reported by the Latrobe Valley Express, those in the community advocating for the sites heritage listing hope the site 'could form part of a future industrial heritage trail and community or cultural precinct once the Hazelwood mine is rehabilitated'.
Heritage Victoria now have 60 days to make a determination on the site's cultural heritage significance.
Linked Media:
23 March 2017, Latrobe Valley Express, 'Morwell Power Station Heritage Push' 
28 March 2017, ABC Gippsland, 'Heritage order granted to stop demolition of old Morwell Power Station'
28 March 2017, Latrobe Valley Express, 'Morwell power station demolition halted'
10 March 2017, Latrobe Valley Express, 'Clock ticking on old station'