A 10 Point Plan for W Class Trams
---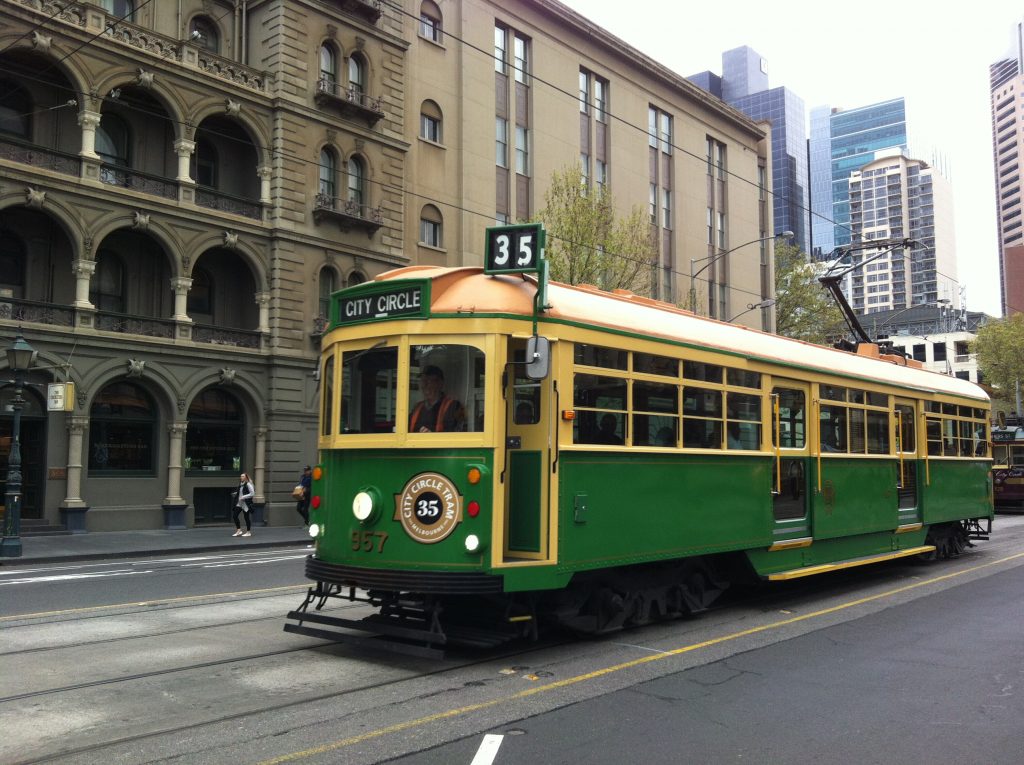 The National Trust is calling on the State Government to implement a moratorium on the disposal of W Class trams until a plan can be developed to inform decisions about reuse. To give Melbourne's famous heritage trams a future, the National Trust supports the retention of W Class trams to service dedicated tourism routes.  In particular, the National Trust is advocating to:
Implement a moratorium on the disposal of W Class trams no longer in service
Conduct an audit of heritage trams held by Public Transport Victoria and VicTrack
Set up a committee to oversee the reuse of these trams with appropriate Terms of Reference
The Trust is using the following plan to guide our campaign:
Establishment of a Ministerial W Class Steering Committee to determine what remaining stock is potentially operational and should be retained and reserved for future use and to develop a policy and advise on proposals for said operational fleet.

All operational Ws be immediately secured from public access and stored undercover.

All operational W's retained and reserved for future tourism, arts and entertainment purposes.

No operational Ws to be given away or sold for static purposes.

Inventory of all long-term stored Ws to determine those that are suitable for static use, and develop a policy regarding suitable uses before any further sale or giving away.

Essential mechanical and aesthetic spare parts removed from other non-useable Ws and stored for future spare parts to service the reserved fleet.

All paintwork, external appearance, and classic internal features to be retained on all Ws used, with upgrades limited to logistics to allow safe and efficient running.

An independent operator for the W trams be established to maintain and operate a W Class tourism service, with depot access and use of existing running sheds to maintain the fleet.

The Grand Circle line or similar to be developed as a dedicated tourism and arts and entertainment route for Ws.

The restoration of two trams in Bendigo workshops (as funded by the former government) to be completed.
It is hoped that these steps will allow for the sympathetic and practical retention of this Melbourne icon.