UPDATED: Bayside Council backflip on post-war heritage protection
---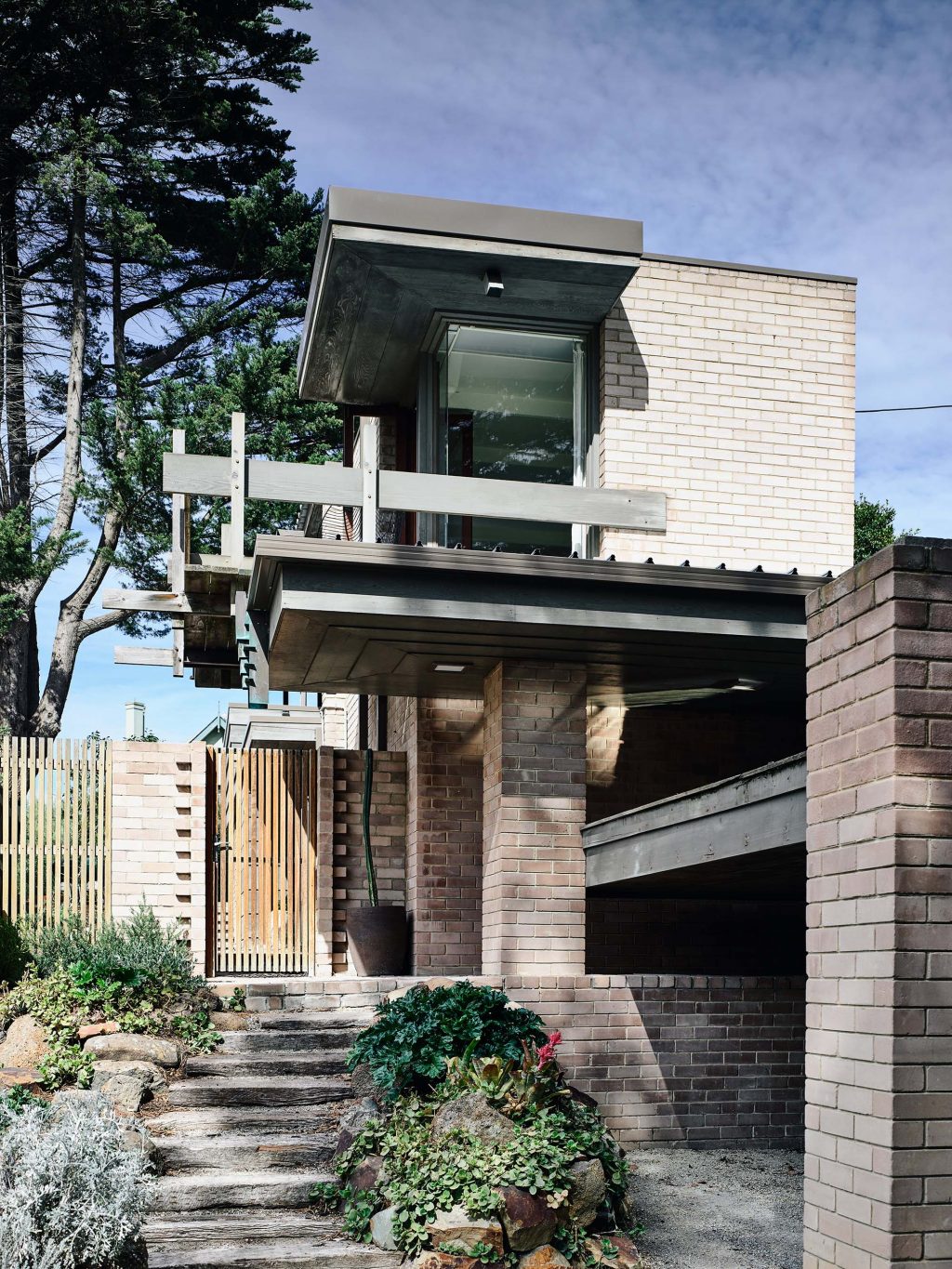 Following pressure from a number of community objectors, Bayside Councillors have voted unanimously to abandon a proposed mid-century heritage study, opting for a voluntary nomination process. While we are disappointed in this outcome, we will continue to advocate for the protection of post-war heritage in Bayside and beyond.

ORIGINAL POST:

On Tuesday 24 April, Bayside Council will consider a recommendation to abandon a proposed mid-century modern heritage study which was unanimously supported by Councillors just last year. The National Trust today sent a submission to all Councillors urging them reject the recommendation, and proceed with the heritage study as originally proposed. Click here to read our submission.

Our friends at Beaumaris Modern have also put together some useful background information, as well as guidance on how you can help.

Or if you want to discover some of the mid-century gems in Bayside for yourself, check out this walking tour by Open Journal.

[Image credit: Godsell house, photograph by Derek Swalwell.]
The following information has been provided by Beaumaris Modern. You can support the work of Beaumaris Modern by becoming a member.
How you can help

Please help save Beaumaris' history and unique MCM character. Too many significant homes have already been destroyed forever. Voice your opinion with Bayside Council in writing before, or in person at next Tuesday's meeting Council meeting.

Here's how:

1. Email Bayside Concillors and let them know you support the Heritage study. Feel free to copy some of our arguments below.

The Councillors email addresses are as follows:
[email protected], [email protected], [email protected], [email protected], [email protected], [email protected], [email protected]

2. The Council Meeting is an opportunity to address Council directly. If you wish to speak at the Council Meeting, a request in writing must be lodged with Council's Governance Manager prior to 11am on the day of the meeting. Requests can be lodged via Council's website at https://www.bayside.vic.gov.au/request-be-heard-council-meeting

The Council Meeting details are as follows:

Date: Tuesday 24 April
Where: Council Chambers, Boxshall Street, Brighton
When: Meeting commences at 7pm

A copy of the Council's Urban Strategy Department is available here, see pages 15-20.

Should you have any further queries regarding the Mid-Century Modern Heritage Study please contact Matt Budahazy, Strategic Planner on 9599 4341 or [email protected].

Background

The Bayside Heritage Action Plan 2017 outlines Council's approach to how it will fulfill its statutory obligations to conserve and enhance buildings, areas or places which are of scientific, aesthetic, architectural or historical interest. There is long-established Heritage overlay process that local councils across Victoria have used to protect important built heritage.

At its 25 July 2017 meeting, Bayside Council resolved unanimously to commence a mid-century modern heritage study with a focus on Beaumaris & Black Rock and the Council's Planning Department then set out the process and timeline they would follow. They published their Heritage Action Plan here and informed residents in writing.

The last time a similar Heritage Study was conducted was in 2008. The study was completed and then Council rejected it due to pressure from a few local residents.

Some Councillors spoke about the previous Heritage Study from 2008, which included many significant MCM houses in Beaumaris and Black Rock. The then Mayor, Councillor Del Porto, raised the question of whether the Council should seek interim Heritage protection from the Victorian Planning Minister for the houses identified in the 2008 study. Again, Councillors voted unanimously in favour and Council requested this interim protection.

The Planning Minister has neither approved nor rejected this application. He has suggested that Bayside Council continue with the study. Council had failed to check if all of those houses still exist and/or still have heritage value. The study would provide this information.

What are Council's Urban Strategy Department saying now?

Council's meeting agenda for Tuesday 24 April is published here. The Heritage study report is on pages 15-20.