Alphington North
---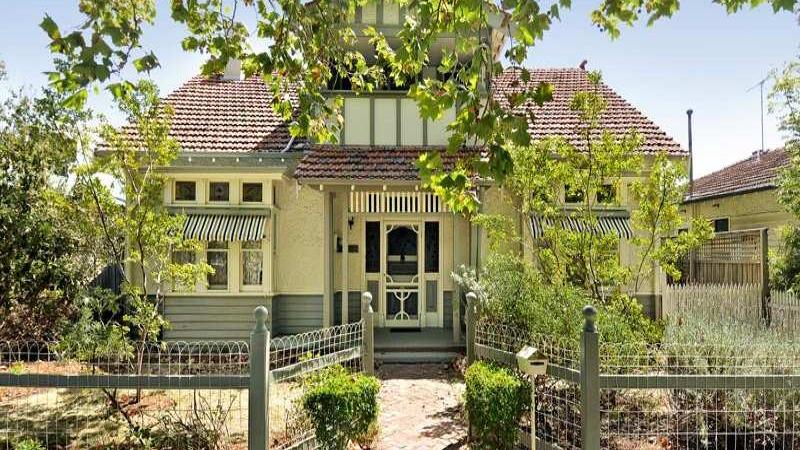 The Melbourne Weekly Times (4 July 2012) reports that Planning Minister Matthew Guy has removed interim heritage protection for Alphington North.
The removal was at the request of Darebin Council, which abandoned its four-year investigation into permanent protection in March. The suburb will now be open to development, putting it in contrast to neighbouring South Alphington. Yarra City Council introduced heritage protection over South Alphington in 1999. Heritage protection was proposed for North Alphington in 2008 after a council report identified the area's large number of pre- and post-war buildings as having heritage significance. 

The proposal deeply divided residents. Alphington Residents Alliance was established in 2011 to oppose heritage protection. They said it would burden owners with extra costs and red tape just to have simple renovations done. Alphington North Action Group member Lucy Dal Pozzo said the suburb would be "a developers' dream". 
Image credit: realestate.com.au