Ballarat Councillors vote against recommendation to protect Victory House
---
Feature Image: Mabel Wong Chung and siblings Martin and Lillian in front of Victory House, Circa 1907–08, Image source: ABC News
The National Trust has urgently written to Ballarat City Councillors requesting that Council reconsiders its decision to refuse a request for local heritage protection for a historically and socially significant property with links to Ballarat's goldrush history and the Chinese community.
Victory House at 742 Geelong Road, Canadian, which is currently threatened by redevelopment, was recommended for local heritage protection by Ballarat City Council's Planning Officers, following the preparation of a heritage assessment triggered by a demolition permit application. Victory House is of local significance to the City of Ballarat as a site of great social and historical importance, belonging to the Chung family for over 100 years. Not only did the Chung family make a strong contribution to the local Chinese and broader community in Ballarat during their time in residence at this property, but Victory House also exhibits social value through its association with the expression of Chinese cultural heritage in Ballarat, and its ongoing significance to the Chinese community in Ballarat. This significance is evident in the fabric of the building as well as its setting in the landscape.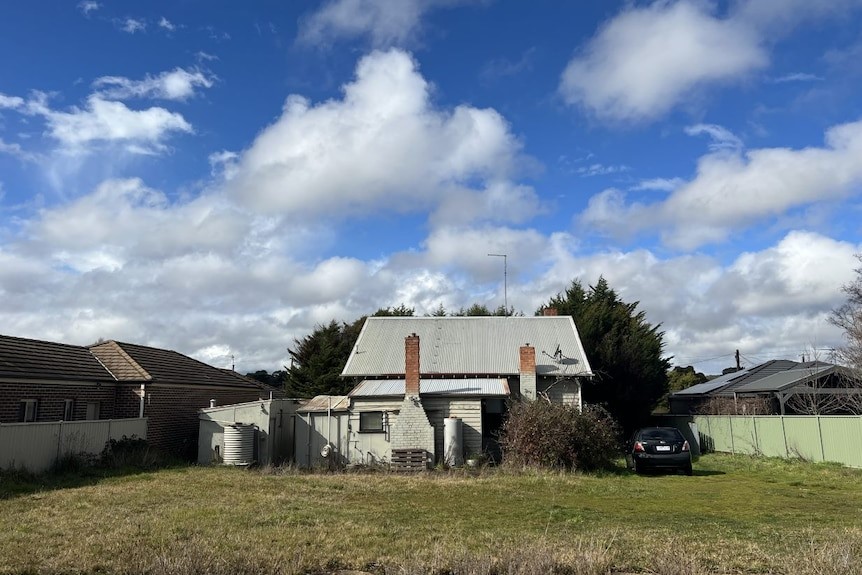 Victory House, Credit: Lexie Jeuniewic, Image Source: ABC News
The National Trust is extremely disappointed with Council's decision not to pursue heritage protections for this site. While Chinese individuals, families and communities have played an important role in the region during the goldrush and beyond, places representing Chinese and Chinese-Australian history and heritage are under-represented at both state and local level. 
In the wider context of Ballarat as a proud supporter of the Victorian Goldfields World Heritage Bid, this decision would see the loss of a significant heritage place in one of the world's best preserved goldrush landscapes. 
In the absence of the local heritage controls, Council is obliged to progress an application for demolition. In response to this urgent threat, the Chinese Australian Cultural Society Ballarat Inc. has applied to Heritage Victoria for an Interim Protection Order under the Heritage Act 2017, which can be granted if the site is found to be of potential state significance.
Read our letter to Ballarat City Council here.