Boroondara Council progresses permanent protection for Robin Boyd house in Balwyn North
---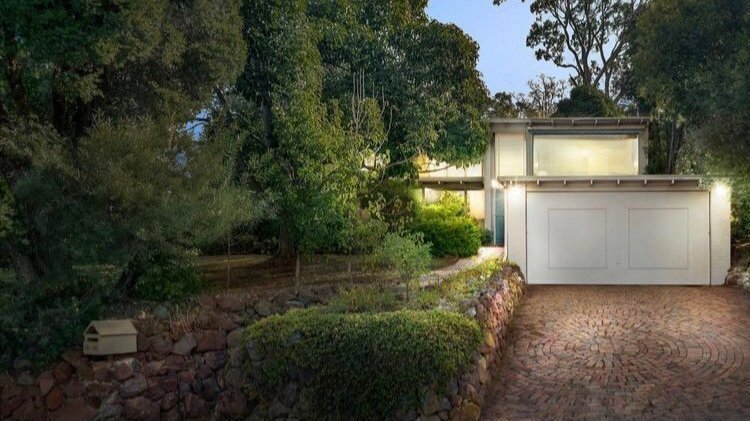 Boroondara City Council is progressing a planning scheme amendment to apply the Heritage Overlay to the Former Wood House in Balwyn North — designed in 1949 by eminent Victorian architect and writer, Robin Boyd — on a permanent basis. We have written in strong support of this amendment and commend Council for undertaking this work.
The house was one of the first projects undertaken by Robin Boyd prior to his celebrated partnership with Roy Grounds and Frederick Romberg, and is one of the few surviving examples from this brief but seminal phase of Boyd's career.
The amendment has been progressed following community concern in August last year that the place was vulnerable to inappropriate development or demolition as it was not covered by the Heritage Overlay.
The Former Wood House was initially recommended for an individual Heritage Overlay in the draft Balwyn and Balwyn North Heritage Study (incorporating Deepdene and Greythorn) completed by Built Heritage Pty Ltd in 2015. However, this draft study was not adopted, and a 2017 Peer Review of the study to progress the implementation of heritage controls was limited in its scope and did not assess properties constructed post-Word War II.
We believe that the exclusion of post-war heritage from the 2017 Peer Review has left post-war heritage places in Balwyn and Balwyn North, such as the Former Wood House, vulnerable to inappropriate development and demolition. More broadly, we also note that gaps in the identification and protection of post-war places is identified as a challenge in the Boroondara Heritage Action Plan 2016.
We have strongly encouraged Council to undertake further work to develop a strategy for the proactive identification and protection of post-war heritage in the municipality, and prioritise this in future gap studies, to ensure that other significant heritage properties are appropriately protected.
Feature image by Hockingstuart | Belle Property