Bourke Hill/Parliamentary Precinct heritage & height controls
---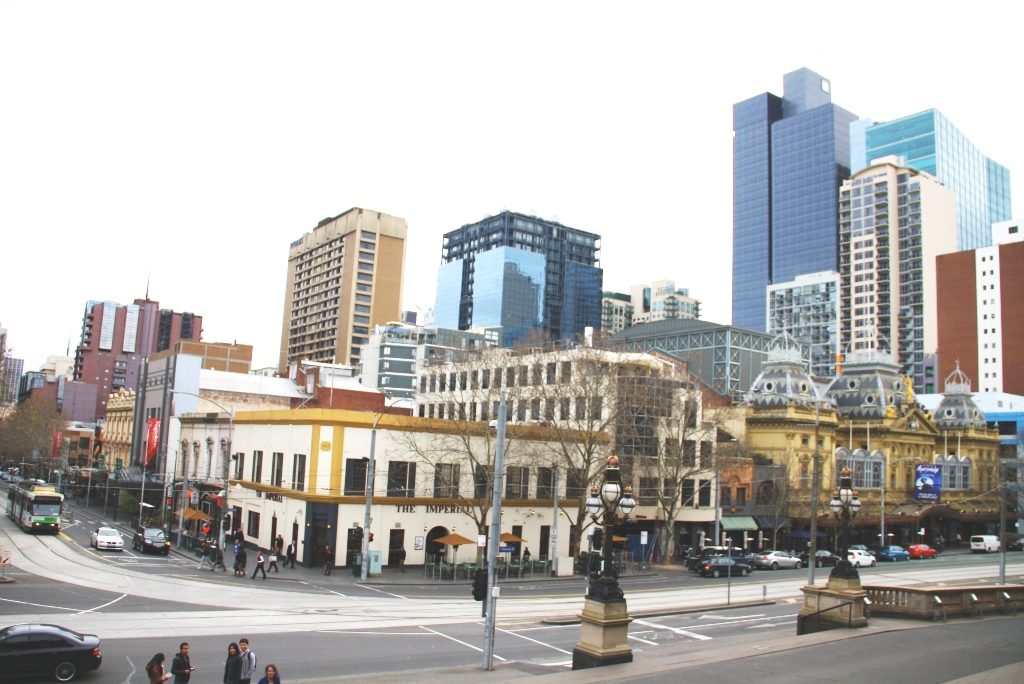 In 2014 the former Minister for Planning Matthew Guy proposed mandatory height controls for some of the Bourke Hill/Parliamentary precinct and his department prepared the strategic work to support a planning scheme amendment. The new Minister Richard Wynne continues to support the proposed controls. Such controls are entertained at the highest level of strategic planning, in Plan Melbourne and Clause 9 of the Melbourne Planning Scheme. The detailed strategic work is clearly laid out in the Bourke Hill Heritage, Planning and Urban Design Review and its appendices, including appendix 4, Bourke Hill Precinct Heritage Review.
The proposal is currently being reviewed by an independent planning panel. The Trust supports the amendment because it seeks to strengthen the mechanisms to protect the significance of the Bourke Hill Precinct by introduction of revised height controls, being a blend of mandatory and discretionary limits described in DDO62.
The height limits for the precinct, a mix of mandatory 15m, 23m and 60m, were first established as part of the 1982 Interim Development Order, in order to protect the low scale and resulting pedestrian amenity and heritage character of the precinct. These mandatory controls were replaced with discretionary controls in 1999.
Amendment C240 represents a further step in the recognition of the City of Melbourne's heritage fabric and protection of recognised significant places. The Trust has appeared at recent heritage amendment Panels for City of Melbourne C186, C198 and C207. The strategic work for the precinct is the most comprehensive for a precinct since the late 1970s/early 1980s.
Collins Street is an example of Melbourne's failure to adequately recognise the importance of the physical, social, environmental and cultural history of the City.   The special character of the Bourke Hill Precinct has been 150+ years in the making.
The critical area of the mandatory 15 metres control ('B1') within the proposed DDO62 is located either side of the Bourke Street spine for its length from Exhibition to Spring Streets, either side of Little Bourke Street from Exhibition to Gordon Place to the east, and an area midblock between Bourke and Little Bourke Streets.
The Trust notes that the City of Melbourne Planning Scheme contains numerous DDO schedules to regulate height of new buildings. Some of these are mandatory; the rest are discretionary. Some explicitly contain design objectives that relate directly to heritage issues, for example DDO6 Carlton, DDO21 Wellington Parade, and DDO46 University East.
Melbourne+C240+Supporting+Document+-+Bourke+Hill+Height+Controls+Fact+Sheet+October+2014+Exhibition+Gazetted
NT Submission C240 6 March 2015

Nat Trust submission Bourke Hill amendment C240 December 2014