Burnham Beeches back on the agenda
---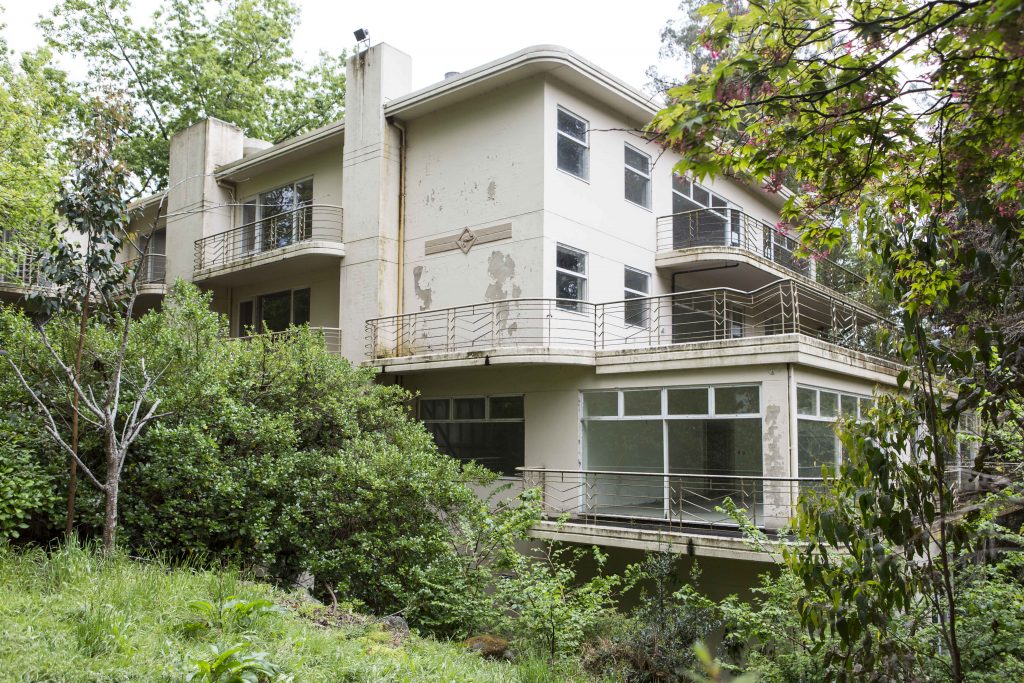 This week the National Trust made a submission to the Yarra Ranges Council regarding a proposed Planning Scheme Amendment and Planning Permit for Burnham Beeches, located at 1 Sherbrooke Road, Sherbooke. As reported by the Sydney Morning Herald, the owners of the site have prepared and submitted a new plan for the property that is 'drastically scaled back' from their failed attempts lodged back in 2015, including the deletion of the proposed 80 hotel villas to be constructed in the grounds. The 2016 Planning Scheme Amendment proposes to increase the restrictive patron numbers on the site, and the concurrent Planning Permit Application proposes the following:
'development of the land for a licensed residential hotel of 48 rooms (including ancillary bar and dining areas), two licenced restaurants (existing bakery/café and a new restaurant) in the Piggery building, manufacturing sales (brewery) with associated licenced food and drink areas, a shop and licenced food and drink premises, staff accommodation (two buildings), and associated vegetation removal.'
To read the accompanying Town Planning Report prepared by Urbis, click here. The architectural drawings can be accessed here.
While the National Trust is generally supportive of the current owners plans to re-use and re-activate the Burnham Beeches site, we have a number of particular concerns regarding the works proposed within the Planning Permit and the potential impact on the already strongly established heritage significance of the place as a whole. Our concerns are summarised below:
The exhibited Amendment 'Schedule 11 to the Special Use Zone' lacks the appropriate references to the heritage significance of Burnham Beeches which the National Trust submits should be accounted for in application requirements
The lack of detail in architectural drawings attached to the Planning Permit regarding the proposed changes and alterations to the main Burnham Beeches residence, referred to as 'the Norris building'
There is no clear Master Plan exhibited that gives an indication of the overall future plan for the site in connection with the Norris building. The majority of works appears to be isolated to the utilitarian outbuildings surrounding and including the already converted Piggery building
There is no schedule of works or Conservation Management Plan included in the Permit application for any buildings or designed landscapes on the site to determine their significance and acceptable level of alteration. For instance the proposed changes and alterations to the collection of outbuildings are far more significant and irreversible than indicated in the Urbis Town Planning Report, and the landscape report is lacking detail regarding tree removal, garden feature conservation and planting plans
To read our submission in full, click here. Below we have included a collection of photographs of the property captured during a recent site visit undertaken by the National Trust.