Campaspe Amendment C50
---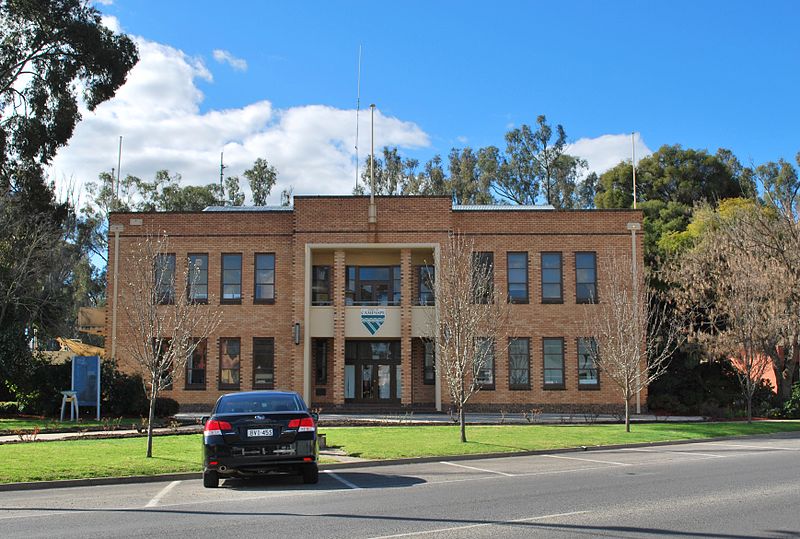 Campaspe Shire has exhibited amendment C50. This amendment seeks to implement the recommendations of the Campaspe Shire Heritage GAP Study. The Campaspe Shire (Gaps) Heritage Study was commissioned in September 2003. There were two components to the review:
1. Research, assessment and documentation of places of significance (previously unsurveyed areas of the Shire, including Rochester, Kyabram and Lockington and smaller towns and rural areas of the Shire).
2. Thematic environmental history of the whole of the Shire of Campaspe.
A Planning Panel held in Kyabram on 5 December 2012 will hear the objections raised to the proposed controls. We will be appearing in support of Council with our expert witness to support Council's request to include Union Street in the heritage overlay.
Picture credit: Mattinbgn / Wikimedia Commons