City of Melbourne gives green light to Southbank and Fishermans Bend heritage amendment
---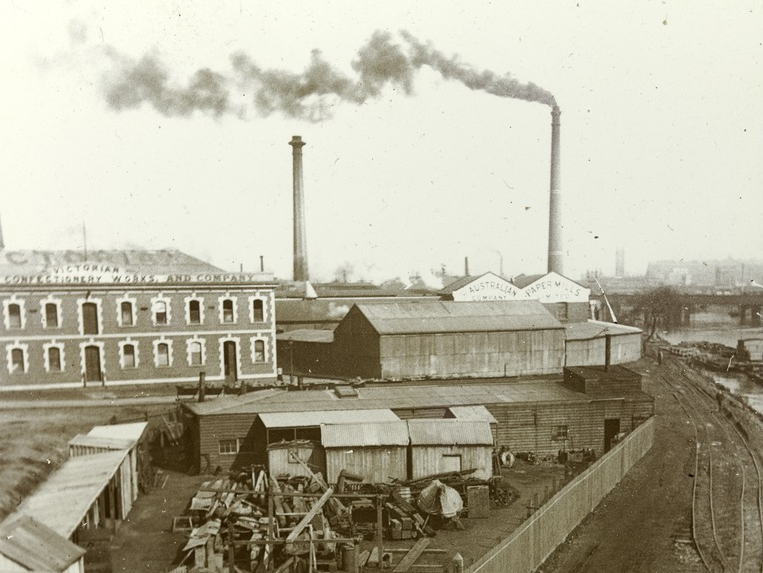 On Tuesday 19 September, the City of Melbourne was given the green light to progress the much awaited Southbank and Fishermans Bend Heritage Review to the next stage. The study was considered at Council's Future Melbourne Committee, with Team Doyle – Lord Mayor Robert Doyle, Deputy Lord Mayor Arron Wood, Cr Susan Riley, Cr Nicholas Reece, and Cr Tessa Sullivan – each declaring an indirect conflict of interest relating to campaign donations. Due to these declarations, a quorum was lost, and the resolutions were determined under delegation. 
The City of Melbourne will pursue heritage controls for 11 newly identified heritage places identified by the Review. A further 11 places identified in the Review are either located in the Fishermans Bend Employment Precinct or partly subject to the Port of Melbourne Planning Scheme. These places, including the General Motors Holden Factory, require further investigation to provide evidence before inclusion in a Heritage Overlay, and the City of Melbourne will work with property owners to ensure rigorous recommendations can be made which will assist with the management of heritage values
within the context of ongoing operations at these complex industrial sites. The resolutions adopted by the Council include a provision for interim protection to be sought for these places in the event that a building or planning permit is lodged while the assessment is being undertaken.
Places proposed for individual heritage overlays include the Spencer Street and Kings Way bridges, Herald Sun TV Studio, Commonwealth Artificial Limb Factory established for WWI veterans, a soda fountain factory, and sculpture "Vault" by Ron Robertson-Swann. The proposed amendment also includes a new City Road industrial and warehouse precinct. A thematic group of electrical substations, and a group of bluestone laneways, are also proposed for protection.
The City of Melbourne will now make a request to the Minister for Planning for interim heritage controls, and permission to exhibit and amendment for permanent heritage controls, and the amendment process will provide an opportunity for the community and property owners to have their say about the proposed heritage overlays.
To read the full report, which includes a comprehensive history of the area including its significant Aboriginal history, early slum settlements, industry, and redevelopment, click here (warning: large file).