City of Melbourne Heritage Policy Review
---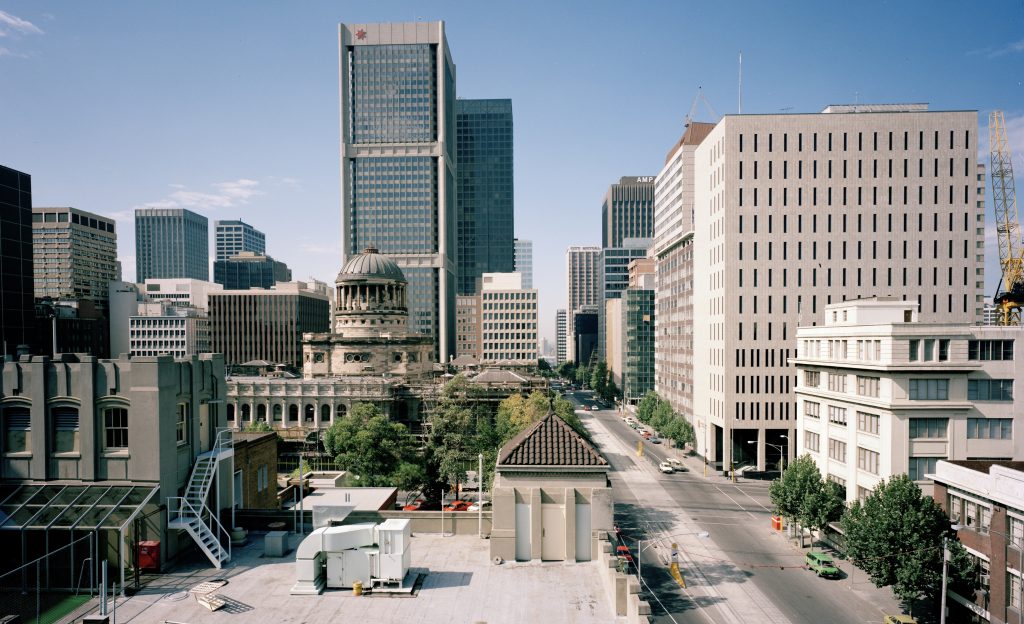 The City of Melbourne have progressed a much-needed Planning Scheme Amendment to review and update the heritage policies and gradings that guide the development of places protected under the Heritage Overlay within the municipality.
 The Amendment implements the recommendations of the 'Heritage Policies Review 2016' and the 'West Melbourne Heritage Review 2016', making the following changes to the Melbourne Planning Scheme (corresponding documents hyperlinked in green):
The National Trust has prepared a lengthy submission in response to the Amendment, highlighting a number of further questions and concerns.
To read our submission in full, click here.