City of Melbourne recognises the "olfactory heritage" of the Vegemite Factory
---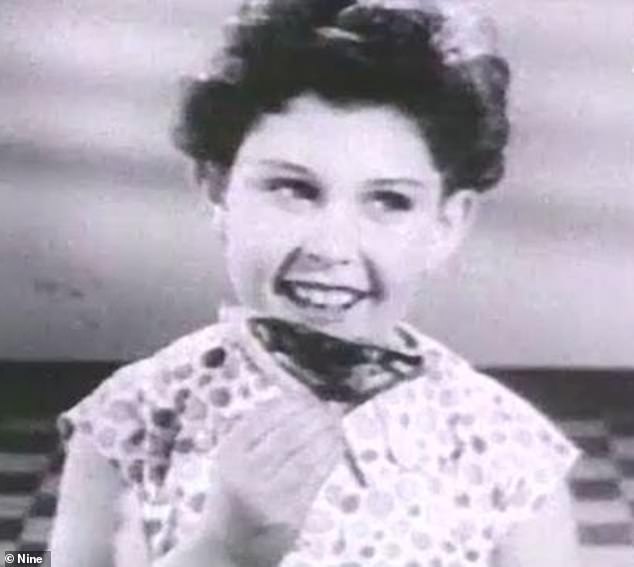 In May, the City of Melbourne voted in unanimous support of new heritage protections in Fishermans Bend, including the recognition of the distinctive smell of the Vegemite Factory, following calls  by the National Trust to recognise this memorable aspect of the precinct's industrial heritage.
The Fishermans Bend In-Depth Heritage Review, undertaken by Helen Lardner of HLCD consultants and historian Dr Peter Mills, informed new heritage protections for the Former Kraft Vegemite Factory – 1 Vegemite Way, Port Melbourne (HO1381); Electricity Substation – 224-236 Salmon Street, Port Melbourne (HO1382); and Shed 21 – 206 Lorimer Street, Docklands (HO1383).
Council also resolved to nominate two places to the Victorian Heritage Register: Former Government Aircraft Factory (now Boeing), 226 Lorimer Street, Port Melbourne; and West Gate Bridge
As part of the heritage study and planning scheme amendment process, the National Trust campaigned for the recognition of the "distinctive smell of Vegemite" emanating from the factory, familiar to generations of Melburnians. The push received extensive media coverage in 2021, and sparked debate about the importance of recognising "intangible heritage", and the social history of industrial heritage places.
This is believed to be the first time a "heritage smell" has been formally recognised as part of the planning process.
The Planning Scheme Amendment has now been submitted to the Minister for Planning for final approval.