Corangamite Shire Heritage Amendment C36
---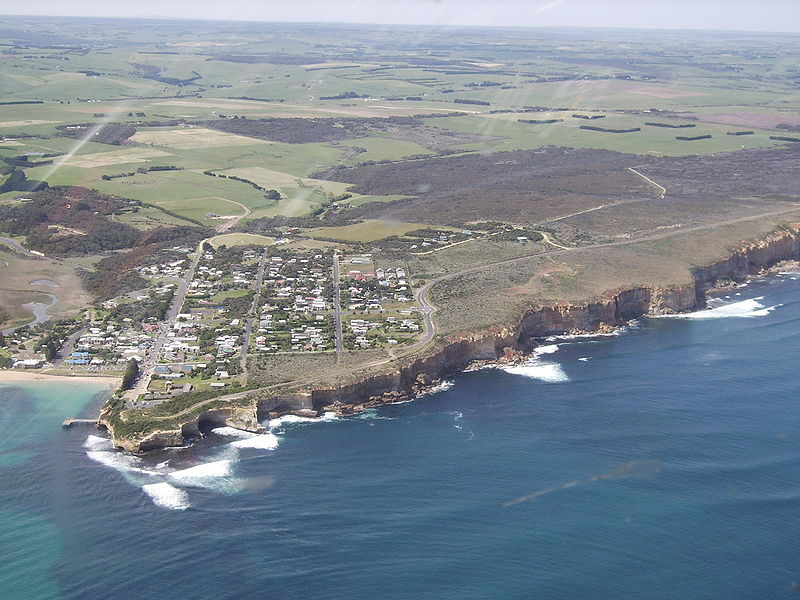 The Corangamite Heritage Study Stage 2 was commenced in April, 2011 and followed the completion of the stage 1 study in 2009. The Study area was the whole of the Shire of Corangamite, but excluding the former Town of Camperdown which had been the subject of an earlier heritage study (Allan Willingham; Camperdown: A Heritage Study: Assessment of Places of Cultural Significance in the Town of Camperdown: Study Findings and Final Report to the Corangamite Shire; Camperdown; 1999).
The Study examined the 596 places identified as of potential heritage significance in the Stage 1 study and has concluded by assessing and documenting 76 individual places and 10 heritage precincts to a level that would enable these places to be considered for heritage protection by means of the application of heritage overlays in the Corangamite Planning Scheme.
The Study has also identified 4 heritage landscapes, which it recommends be subject to the application of Significant Landscape Overlays in the Corangamite Planning Scheme.
A significant number of the 596 places identified in the Stage 1 study were included in the 10 heritage precincts, where they formed an integral part of those precincts. The Study also identified a number of the 596 places that were primarily archaeological (there was very little in the way of extant above ground fabric) and proposed a further study brief to enable these places to be investigated in the future (Vol. 1 Appendix B). As a result there remain 265 places not assessed or documented as part of The Study and it proposes a priority list for further assessment and documentation to be incorporated into the Shire's Heritage Strategy.
We have made a submission in support and expect that the Panel Hearing will be conducted in May 2014.