Encouraging enthusiasm for trees in Melbourne
---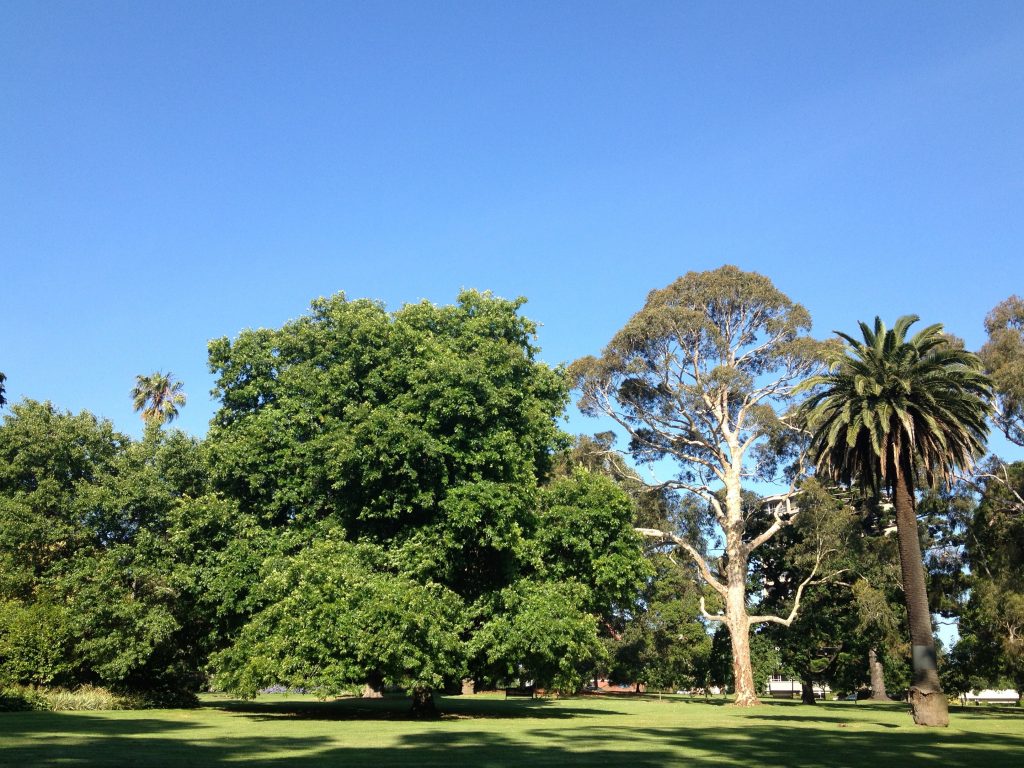 The aim of this workshop was:
To foster open discussion about potential solutions for encouraging community enthusiasm for trees in Melbourne, including community engagement and citizen science programs
To provide a networking opportunity for Victorian professionals working in the field of tree conservation, particularly for practitioners working in planning or tree management for local governments in Melbourne.
Greater Melbourne risks losing its status as a garden city in the next 50 years, if nothing is done to reverse the forecast for tree loss across the metropolitan area.  How can we ensure trees are not squeezed out by millions of new residents?  What will reignite the community's enthusiasm for trees?  Can this be done through citizen science?
To answer these questions, this Ideas Lab seeks to bring together the best and brightest practitioners in Victoria: strategic and statutory planners, land managers, regulators, researchers, advocates, and arboricultural & landscape consultants.
Industry leaders will guide the conversation:
Greg Moore, Chair, Significant Trees Committee, National Trust

Yvonne Lynch, Team Leader, Tree Planning, City of Melbourne

Dave Kendal, Ecologist, Australian Research Centre for Urban Ecology (ARCUE)

Hilary Geoghegan, Cultural Geographer, University of Reading (UK)

Chris Gillies, Director of Science, Earthwatch Institute
This workshop was presented by the National Trust of Australia (Victoria) in partnership with the City of Melbourne and the Economic and Social Research Council (UK).
Event details
Date: Wednesday 25 June 2014, 9.30am–1pm, followed by lunch until 2pm
Location: Multicultural Hub, 506 Elizabeth Street (opp Vic Market), CBD