Esme Johnston House saved from demolition
---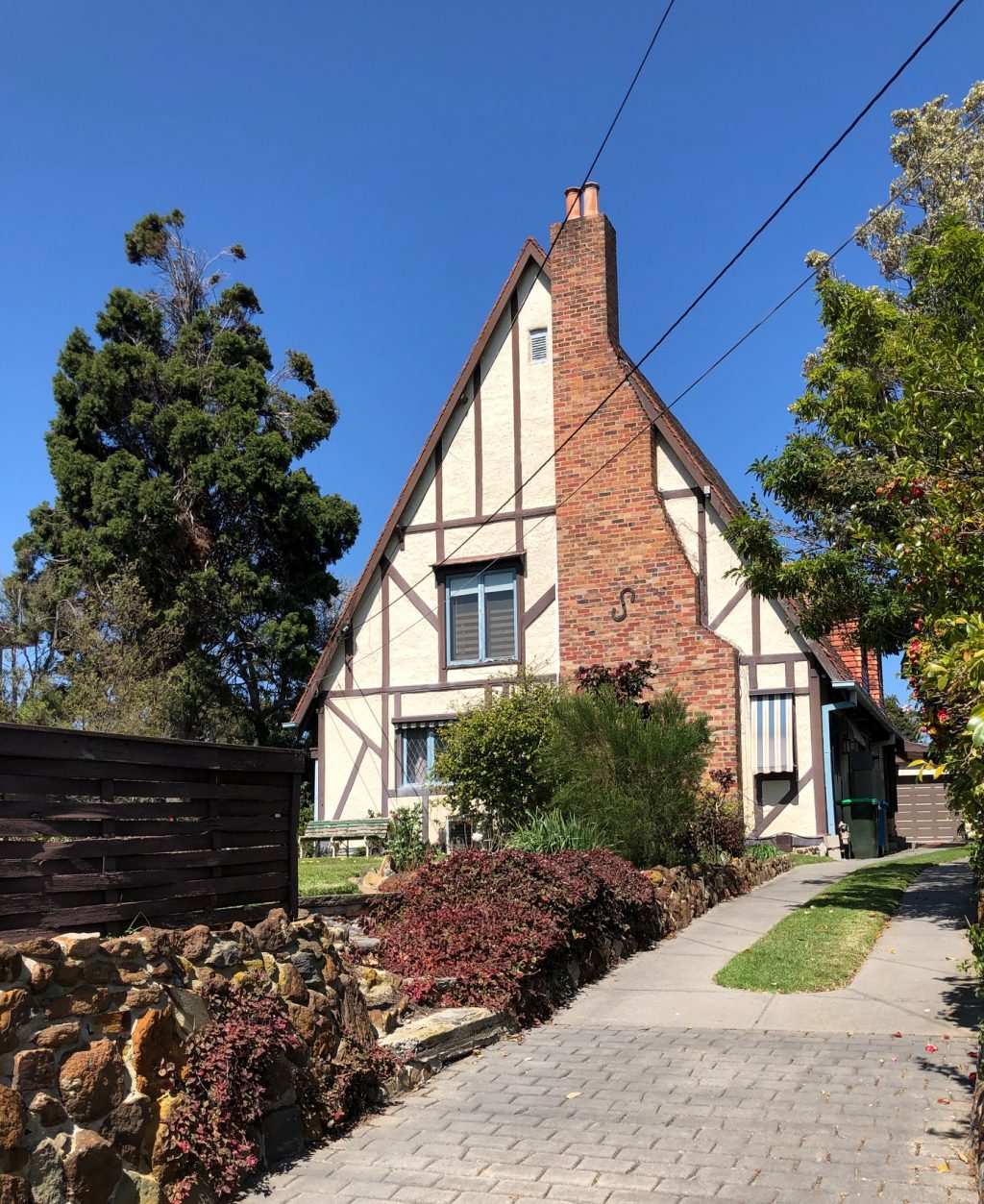 Featured image by Eddie Jim
The Brighton house designed and built in 1929 by writer Esme Johnston has been saved after VCAT rejected a proposal for demolition, which was successfully fought by Bayside City Council and community advocacy group Beaumaris Modern.
The National Trust and Beaumaris Modern have strongly advocated for the protection of this significant place, which is a rare example of a 1920s house designed and built by a woman during the interwar period, since it first came under threat in early 2019.
As National Trust Executive Manager Advocacy, Felicity Watson, said in a statement to The Age, "This is no ordinary heritage building—out of tens of thousands of places protected by Heritage Overlays in Victoria, the number of buildings designed by women, that we know of, can be counted on two hands."
The house is currently covered by an interim heritage overlay, following a heritage assessment commissioned by Bayside City Council that found that the house was of local historical, aesthetic and social significance. Council is progressing a planning scheme amendment to apply permanent heritage controls to the property, and we will be appearing in support of the amendment at a Planning Panel Hearing in July.
In March, we appeared at a Heritage Council hearing to object to Heritage Victoria's recommendation that the house not be included in the Victorian Heritage Register, alongside Parlour (women, equity, architecture), and Professor Julie Willis, one of Australia's leading experts in the history of women in architecture. We were deeply disappointed by the Heritage Council's recent determination in May not to include the place in the Victorian Heritage Register.
We are grateful for the support of architect and heritage expert Helen Lardner who presented independent expert evidence as part of our case at the Heritage Council hearing, and we also acknowledge We also acknowledge the work by architectural historian Rohan Storey to document the history of the place.
Read more via the Age here.