Future of the Newport Railway Workshops in doubt
---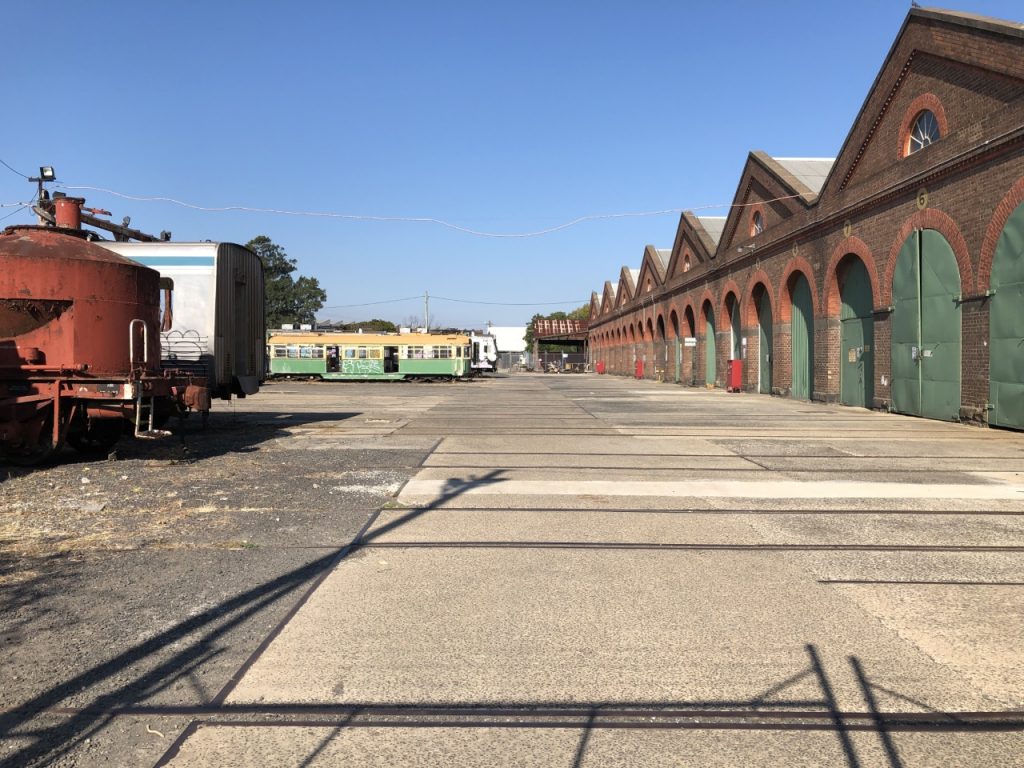 We have been advised that several self-funded rail preservation organisations operating out of the old Newport Railway Workshops for over 40 years have received notice from VicTrack that they will be required to relocate from the workshops. This raises concerns about future plans for the site, and the significant collection of movable heritage currently in storage at the workshops.
In 2018, we objected to the proposed demolition of a number of buildings at the site, raising concerns about the extensive and speculative nature of the proposed works, and the absence of a masterplan for the site. It is our understanding that this permit application was later withdrawn, however no further information has been made public.
It has been reported that VicTrack is reviewing the site, and has brought in consultants to oversee a new strategy, which includes the possible relocation of the train and rail groups. We have met on-site with stakeholders, and will raise our concerns with VicTrack and the State Government to advocate for the long-term protection of the site.
Read more via The Age here.