Glenelg Amendment C55
---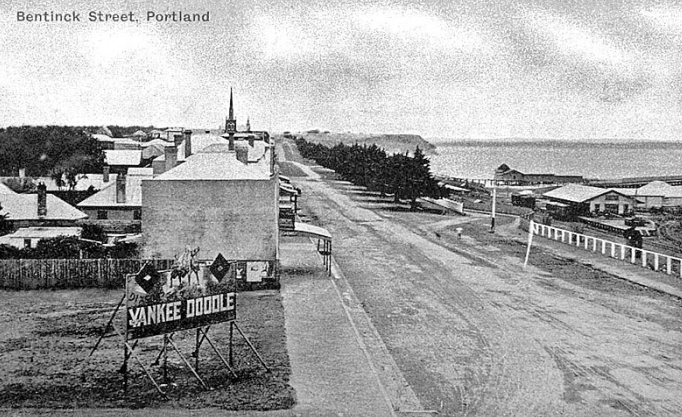 In February 2011, the Portland Observer reported on the proposed heritage overlay for 87 properties and six precincts at Cape Bridgewater, Casterton, Condah, Heywood, Tyrendarra and other townships in the Shire.
However in July 2012, Glenelg Shire Council resolved to proceed only with 87 individual listings across the Shire, and dropped six precincts containing around 700 properties from heritage overlay protection.
The National Trust subsequently made a submission, and the Trust's Portland Branch appeared at the Planning Panel Hearing on 19 March 2013 in support of the Glenelg Shire's C55 amendment to add 87 properties to the heritage overlay.