Glenfern green wedge subdivision
---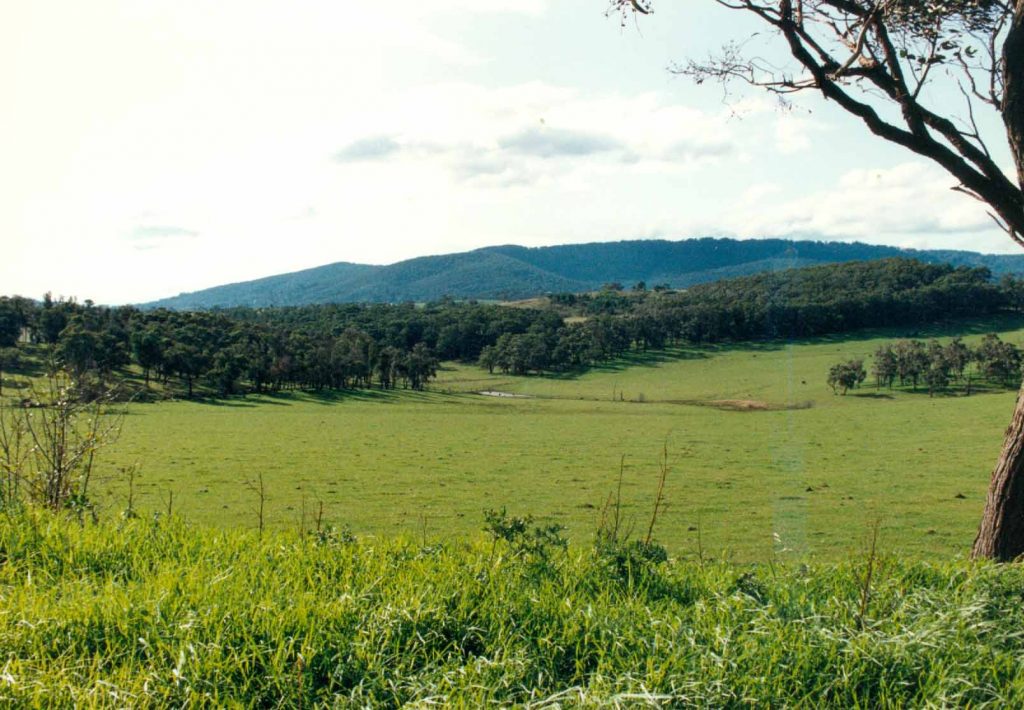 The site 157-173 Glenfern Road, Upper Ferntree Gully comprises 30 ha of vacant land and is located in a Green Wedge Zone, with Significant Landscape Overlay and Vegetation protection Overlay. It forms part of a Trust-classifed landscape (L10104).
The Dandenong Ranges Branch of the Trust and many others including Friends of Glenfern Valley, Bushlands Inc and Friends of Glenfern Green Wedge, objected to a a seven lot sub-division application in 2010.  It was refused by City of Knox and the decision upheld by VCAT.
A second application was lodged in 2012 for a five lot subdivision. Council received 55 objections. Knox Council has again refused the application.  The National Trust's Environmental Heritage Advocate, Anna Foley, attended the recent VCAT hearing regarding a subdivision within the Glenfern Valley green wedge. Knox City Council objected to the proposal, and was supported at the hearing by the Friends of the Glenfern Green Wedge. The environmental impacts of the subdivision was argued by both sides, however all the ecological expert witnesses could agree that the gifting of the public reserve fronting the Creek to Knox City Council/Melbourne Water was a positive outcome for the local environment. The Planning Permit Application was approved by VCAT, subject to a series of conditions. The National Trust continues to advocate for outcomes that conserve significant landscape values.