HAVE YOUR SAY: City of Yarra Heritage Strategy: Community Consultation open until 26 October
---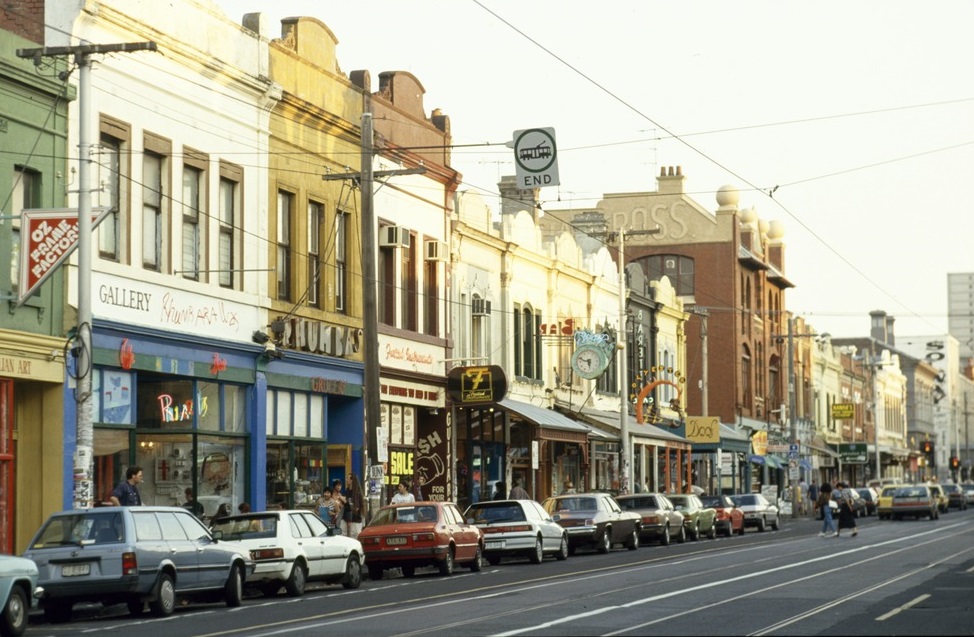 The City of Yarra is home to some of Melbourne's oldest suburbs and architecture, with the Wurundjeri people's connection to land and waterways extending back tens of thousands of years. Yarra boasts a diverse multicultural history, and the region has proud industrial roots. Multiple parks and the riverside location also provide some impressive environmental heritage.  Right now the City of Yarra is updating the strategy that guides the processes for the management of heritage as well as increasing the community's appreciation of and engagement with heritage. The council is specifically looking at how best to:
Know and understand Yarra's history
Protect elements of Yarra's heritage
Support existing community involvement in heritage protection, understanding and education
Provide opportunities for everyone to be involved.
You can share your feedback and ideas for the updated heritage strategy via this link, or attend a community workshop:
Saturday 6 October 11am-12pm, Fitzroy Library and 2-3pm, Richmond Library
Thursday 11 October 10-12am, Richmond Library and 2-4 pm, Fitzroy Library
Thursday 18 October 10-12am, at North Fitzroy Library.
Consultation closes 5pm Friday 26 October.