HAVE YOUR SAY – Support heritage protection for the John Curtin Hotel
---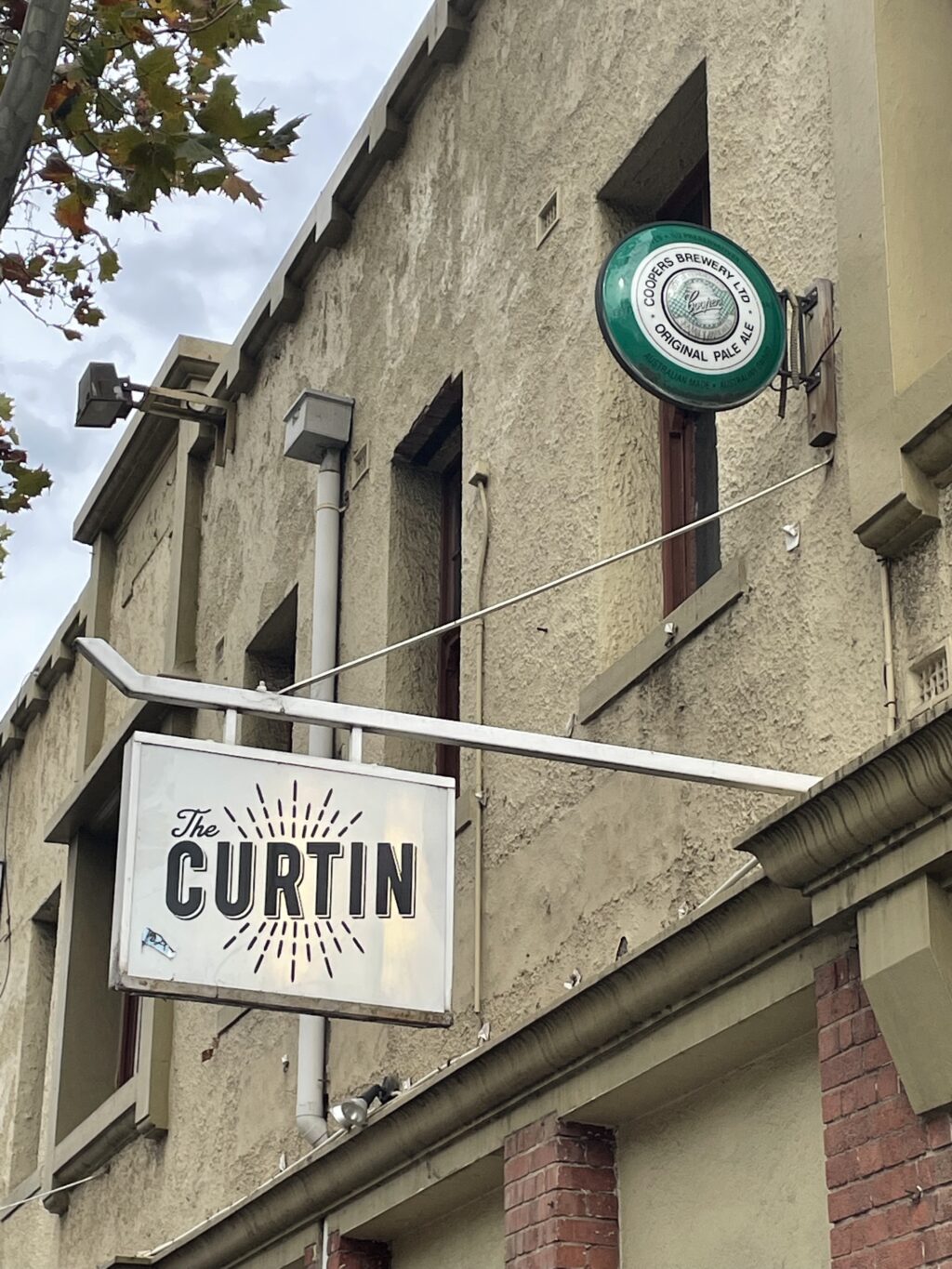 Following the National Trust and Victorian Trades Hall Council's joint nomination of the John Curtin Hotel to the Victorian Heritage Register, Heritage Victoria has made a recommendation to the Heritage Council that it be permanently added to the Register.   
The Executive Director of Heritage Victoria proposes the Curtin be listed under Criteria A and G for importance to the course, or pattern, of Victoria's cultural history and strong or special association with a particular present-day community or cultural group for social, cultural or spiritual reasons, respectively.
This recommendation will now be advertised for 60 days before the Heritage Council makes its final decision. Within that 60-day period, anyone can make a submission to the Heritage Council about the recommendation.  
We need your help to show the Heritage Council how much the John Curtin Hotel means to Victorians.  
Please make a submission on this recommendation by 20 September 2022.  Your submission will strengthen our case that the John Curtin Hotel is a building that should be protected so that it can remain open to the Victorian community.  
CLICK HERE to read Heritage Victoria's recommendation and find out more about the registration process.
To make your submission, simply fill out the form LINKED HERE and email it to [email protected].  Your submission must be made in the Heritage Council's prescribed form; however, you can attach additional material to support your argument.   
Please make a submission to the Heritage Council by Tuesday 20 September to [email protected]. If you make a submission within the deadline, you will be notified if a registration hearing is held. You will also have the right to present a detailed submission in person at the hearing. 
Any questions about the process? Get in touch on (03) 9656 9879 or [email protected].