UPDATE: Maldon Design Guidelines Review
---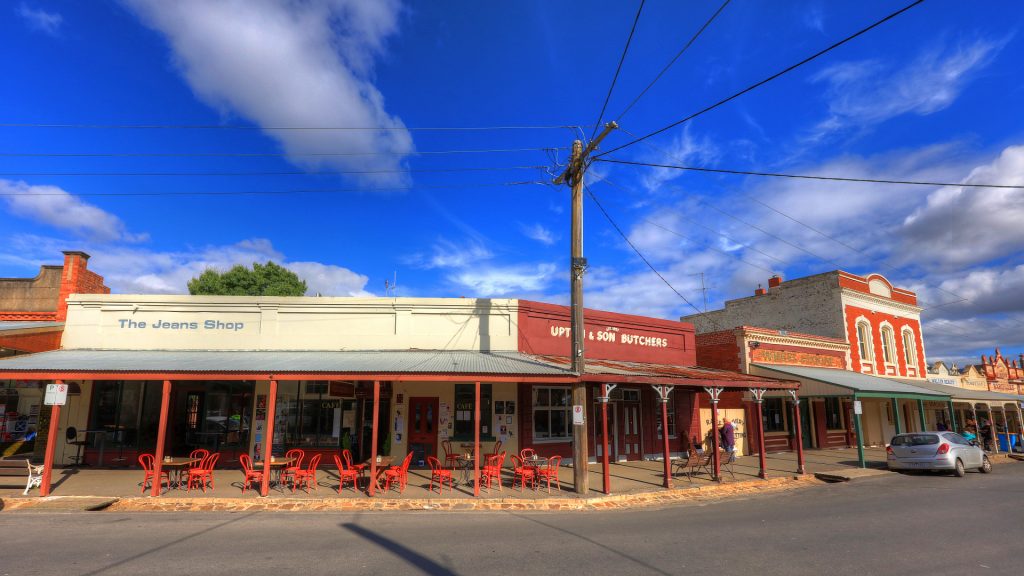 Did you know that Maldon was declared by the National Trust as 'the First Notable Town In Australia' in 1965? The classification was the result of a detailed survey conducted by students at The University of Melbourne, and was the first classification of its type in Australia. The National Trust deemed the town to be historically, architecturally and social significant at the National Level, and as such, worthy of preservation.
In 2020 Mount Alexander Shire Council have developed new design guidelines to guide new development in Maldon's heritage precincts and areas, with an aim to encourage buildings that complement the historic streetscape character and do not dominate or compete with the historically significant place.
You can have your say on the draft guidelines before 2 April 2020 via the link here.
UPDATE 3 April 2020
In April, we prepared a submission in response to the Draft Maldon Design Guidelines. While we are generally supportive of the Guidelines, our submission provides some comments for consideration as the document is finalised.
We acknowledge that Council have outlined a number of future works to amend gaps and make corrections in the Mount Alexander Shire Council Planning Scheme. However, we strongly urge Council to undertake these works as a matter of priority, as the guidelines are to be read in conjunction with the Planning Scheme. It is essential that the Planning Scheme reflects a comprehensive identification and documentation of Maldon's heritage significance to ensure the guidelines are used effectively and heritage significance is not adversely affected.
We congratulate Mount Alexander Shire Council for progressing this review of the Maldon Design Guidelines. As the National Trust's fist "Notable Town", Maldon remains a remarkable historic urban landscape not only in Victoria, but in Australia. It is our hope that these new design guidelines will allow Maldon to continue to flourish as a historic town with contemporary relevance.
Read our full submission here.