HAVE YOUR SAY: Royal Exhibition Building & Carlton Gardens World Heritage Management Plan Review
---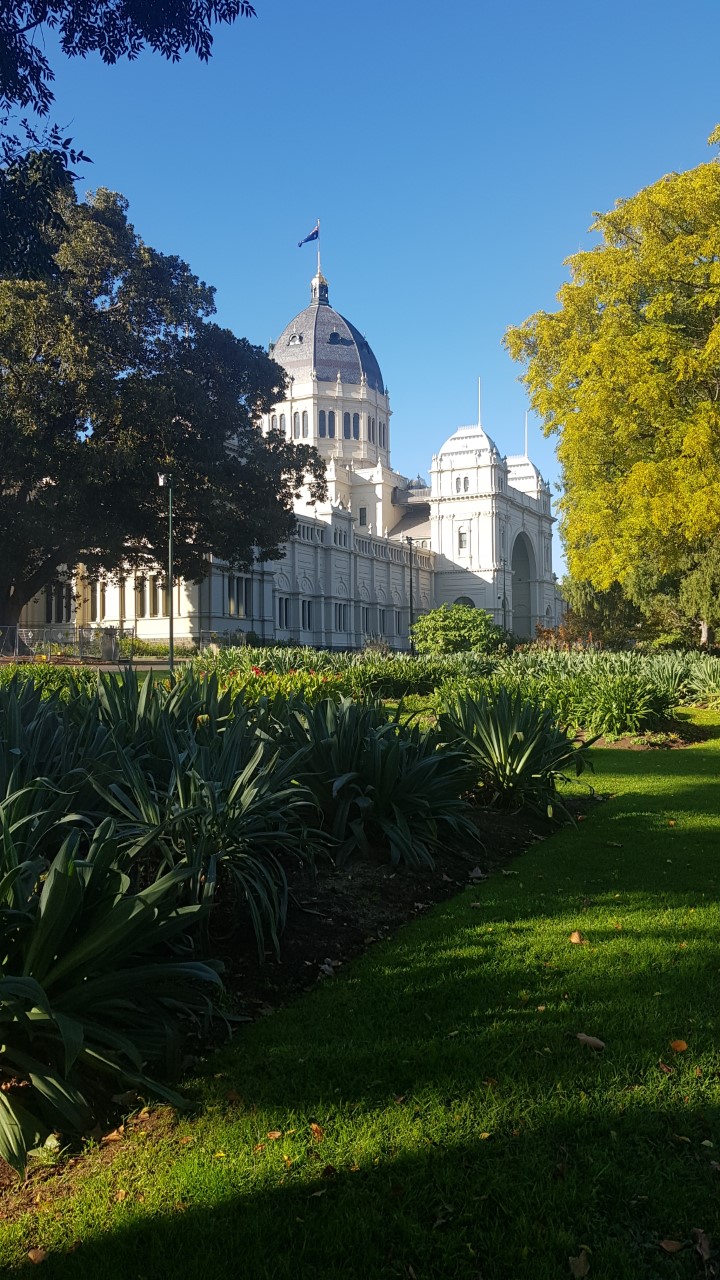 The Royal Exhibition Building and Carlton Gardens (REB&CG) is a place of shared memories and moments across generations. It remains an important meeting place for the people of the Kulin Nations and witnessed the opening of Australia's Federal Parliament, but did you know this iconic place is Victoria's first World Heritage Site?  
As a World Heritage Listed site, management of the REB&CG is guided by a World Heritage Management Plan, which is due to be reviewed in 2020. The review is jointly coordinated by Heritage Victoria, the City of Melbourne and Museums Victoria, with input from the City of Yarra and the National Trust of Australia (Victoria).  The review process commenced in early 2020 and is expected to conclude in late 2021. 
The World Heritage Management Plan is required to be reviewed every seven years, and community consultation into the review is open from 1 June until 27 July 2020. This is a unique opportunity to have your say about how the REB&CG is managed, accessed and used. 
Consultation with First Peoples is also being undertaken as part of a parallel process.
 The memories and experiences of the community strongly contribute to the significance of the REB&CG and community feedback is essential to understand what's already working in the management of the REB&CG and its surrounds and what needs improvement. Whether you have enjoyed shows and expos in the Royal Exhibition Building or you admire the Carlton Gardens on your commute to work, your input will ensure that the REB&CG is enjoyed by future generations.  
 Have your say 
Anyone wishing to contribute is encouraged to:  
complete the online survey; and/or

 

comment on the draft component documents (Attachments to the World Heritage Management Plan); and/or

 

make a submission in response to the draft World Heritage Management Plan. 

 
CLICK HERE to access the survey and all the documents under review as they become available. The site also includes a Discussion Paper which includes further background information and guidance for submitting feedback.