Heritage Victoria introduces general permit exemptions
---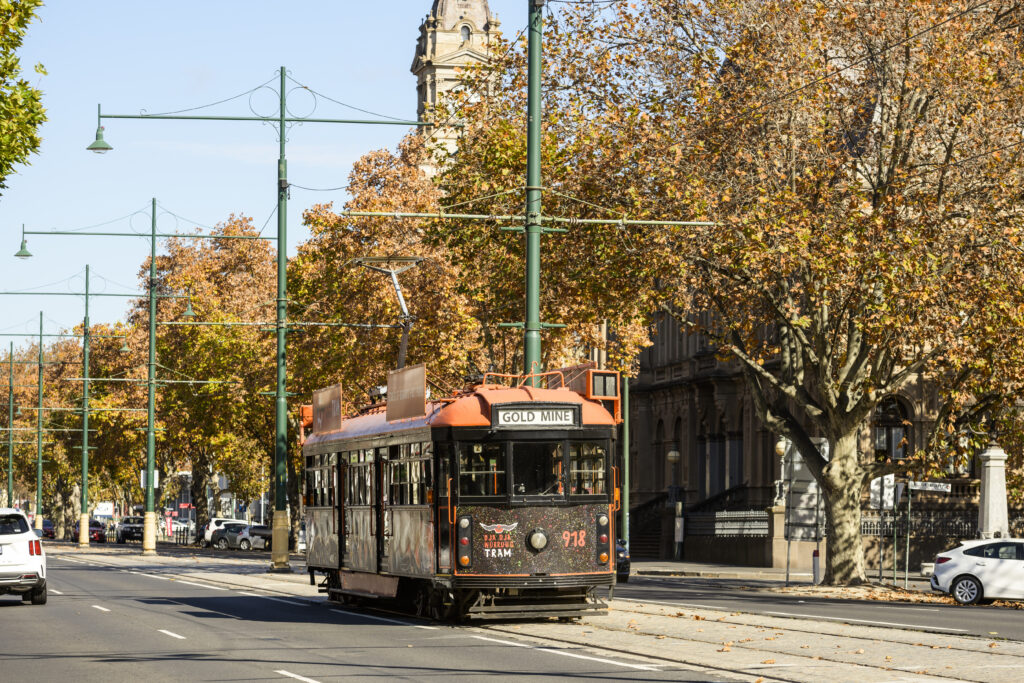 Feature Image: Credit Visit Victoria
Heritage Victoria has announced the introduction of general permit exemptions. General exemptions apply to all places and objects included in the Victorian Heritage Register (VHR) and aim to empower custodians to carry out certain everyday works and activities without approval from Heritage Victoria.
Maintenance and cleaning, minor repairs, and vegetation and landscape management are among a range of works and activities covered, making it easier for owners and managers to conserve and protect their piece of Victoria's history. The exemptions are the result of an extensive period of considered research and targeted consultation by Heritage Victoria with key stakeholders.
Heritage Victoria notes that a major driver behind this change is strengthening valuable partnerships with owners and managers of heritage assets and enabling better heritage outcomes.
For more information on general exemptions, go to the Heritage Victoria website.