Influential Californian Bungalow Kuring-Gai added to Victorian Heritage Register
---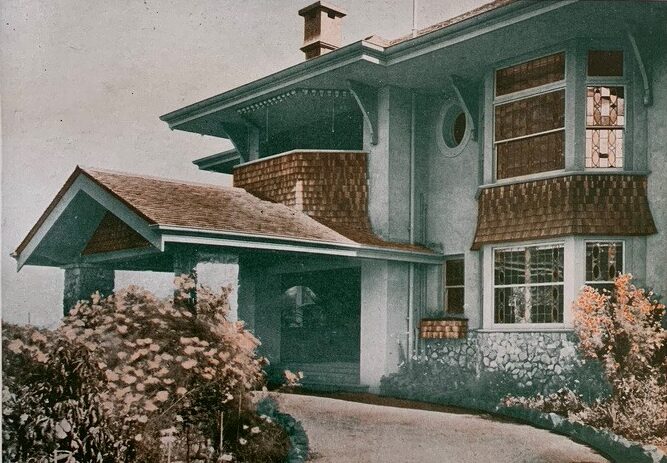 Feature Image: The Australian Home Beautiful front cover image, October 1925
In April this year the National Trust supported a recommendation by the Executive Director of Heritage Victoria that Kuring-Gai, also known as Majellan House, at 257 St Kilda Street, Brighton be included on the state heritage register.
The two storey property is one of architect Cedric Ballantyne's most substantial surviving Californian Bungalow designs, and before the Heritage Council's determination was not protected by any form of heritage listing. Built in 1923, it holds strong associations with the development of the Bungalow style in residential architectural design in Victoria during the early-twentieth century.
Kuring-Gai has been celebrated twice in the popular architectural press, The Australian Home Beautiful, first in 1925 and and again in 1965.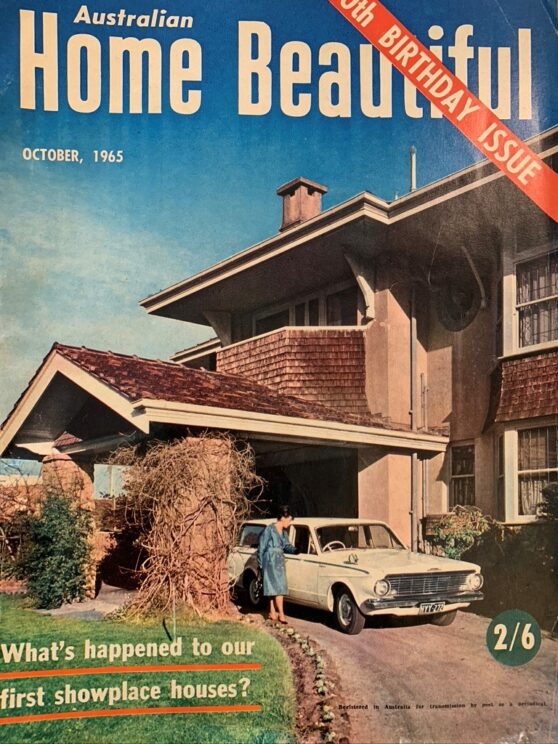 Image: The Australian Home Beautiful front cover, October 1965
In December 2021 the Heritage Council served an Interim Protection Order to the property, and following a hearing in mid-2022, made its final determination in to include Kuring-Gai on the Victorian Heritage Register.