Leura Maar volcanic complex
---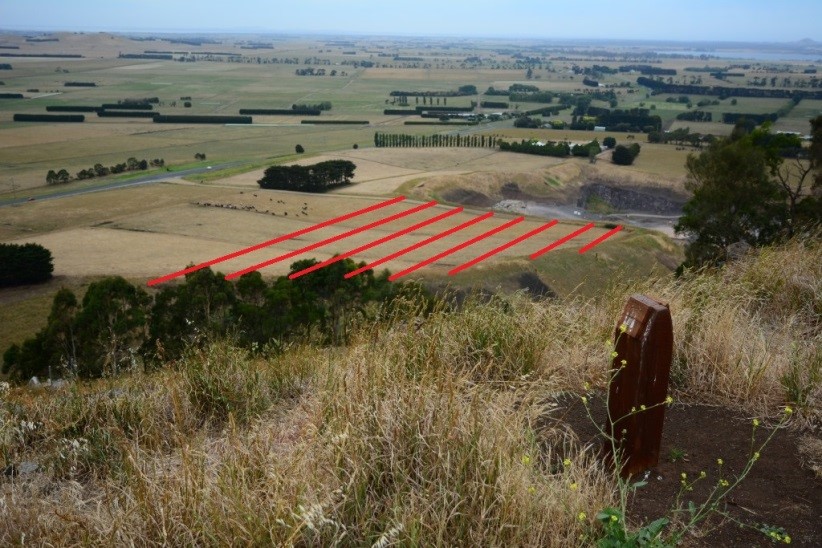 The National Trust has been fighting to preserve the Leura Maar since the 1970s; it is one of the largest tuff and maar volcanoes in Victoria, and is of national geological significance.  It includes the peaks of Mt Leura and Mt Sugarloaf, and is a popular place for recreation for both locals and tourists, attracting an estimated 50,000 visitors each year.  This month, we objected to a new proposal to extend a quarry at the foot of Mt Leura.
Click here to read the National Trust's letter of objection.
You can send a letter of objection to Corangamite Shire Council at any time. A decision is not expected until late January.