Mayday Hills subdivision saga
---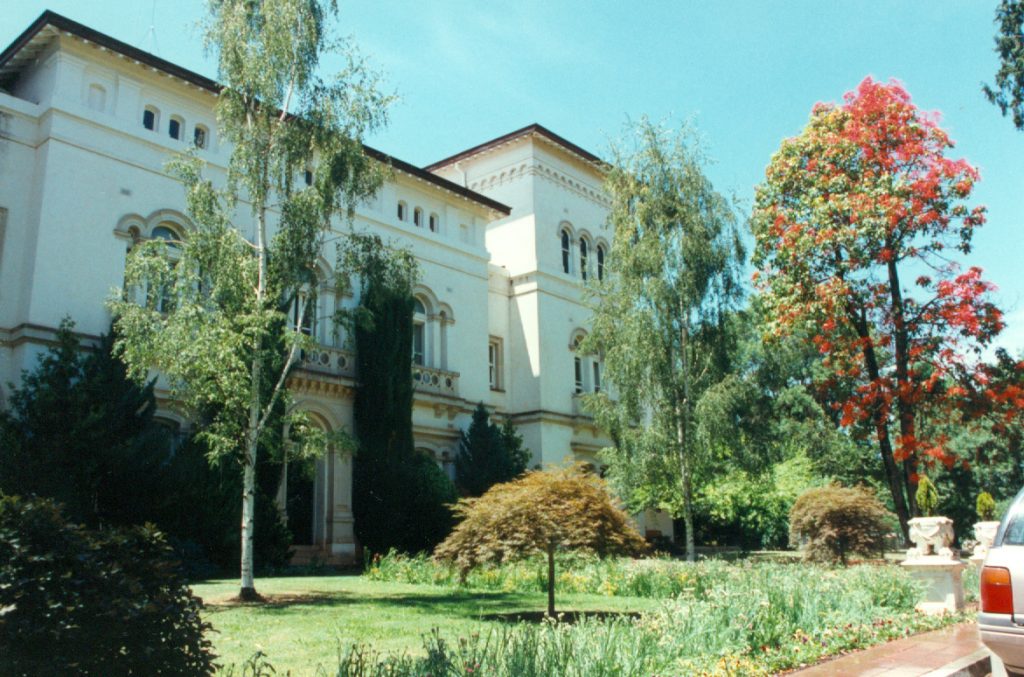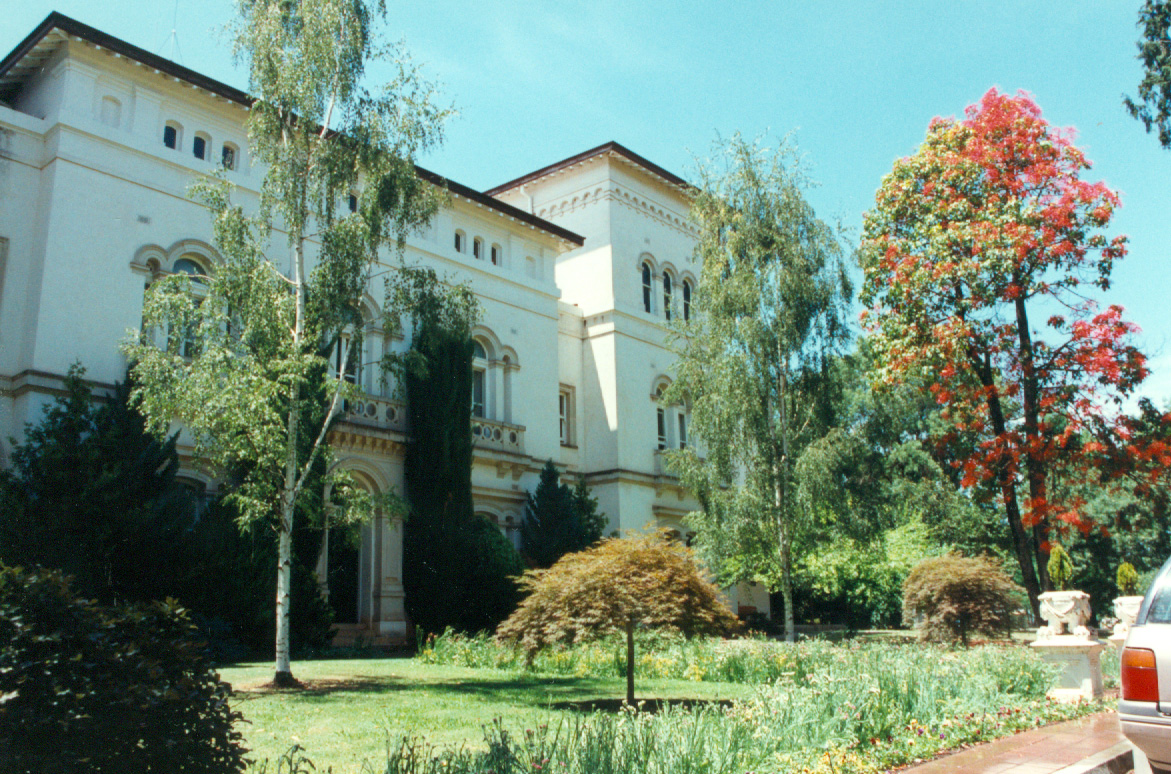 The heritage permit process is important for the future of Mayday Hills because the permit conditions are set only once for a subdivision, and therefore the conditions must ensure that the community receives the right heritage dividend in return for the flows from the one-off break up of the site, which has been continuously managed as a single property since the 1860s.
The subject of today's hearing was for the independent Heritage Council of Victoria to rule on whether the permit conditions set out by Heritage Victoria are appropriate and relevant, or not. The National Trust supports Heritage Victoria's permit conditions.
Today was the opportunity for Mr Fendyk to state clearly which permit conditions he opposes. Issues under contention included the pedestrian access across the site, the preparation of appropriate documentation to guide the conservation works required, and the body corporate rules to control the ongoing management of the site, including the landscape features.
It is in the interest of all Victorians that the subdivision of Mayday Hills proceeds, but not in the interest of Victorians that Mr Fendyk is allowed to write his own heritage permit conditions.
Subdivision of the site is vital for Mayday Hills' survival, but the legally-binding documents which will guide the conservation works should not be drafted on the back of an envelope.
Beechworth residents will be well aware that the landscape features are of particular importance, as Mayday Hills is about to become the largest collection of significant trees classified by the National Trust, managed by a body corporate anywhere in Victoria.
The conditions set by the Heritage Council as a result of this hearing will have long-term management impacts on the site.  It is important for Beechworth and for Victoria that this site is managed to the best-practice industry standards, and the permit conditions are Heritage Victoria's method for ensuring that happens.
The independent Heritage Council Committee will release their decision in a few weeks.