MEDIA STATEMENT: 2018 State Election
---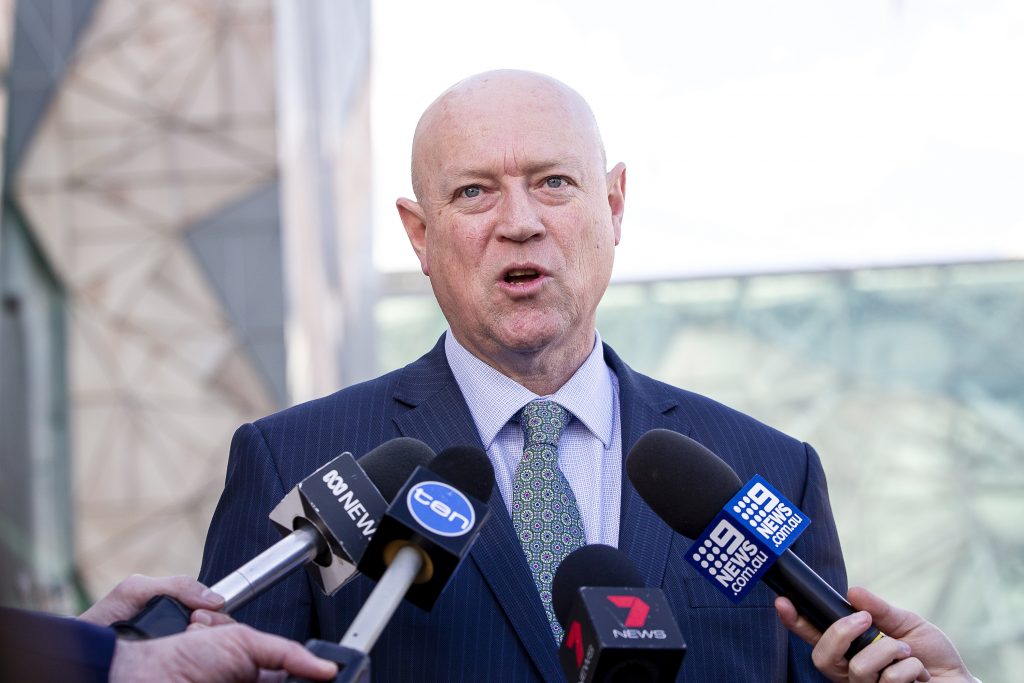 Victoria's Heritage is a major agenda item for all political groups contesting this month's state election.
Considerable publicly-funded infrastructure projects and private development have shoved heritage into the public spotlight.
The incidental and intentional damage caused by publicly-funded infrastructure projects, substantial development in the inner city and suburbs and the demolition of significant buildings by neglect are all areas for concern.
Simon Ambrose, CEO of the National Trust of Australia (Victoria) is adamant that Victoria's diverse heritage should be protected and respected, contributing to strong, vibrant and prosperous communities.
"With the 2018 Victorian state election upon us, we are urging candidates from all political parties to show their support for the future of heritage and share more information on their policies regarding local and state heritage issues," Mr Ambrose said.
"On our list is the reinstatement of funding for local heritage advisory services, which was scrapped in 2014. This relatively modest $350k program, administered by Heritage Victoria, was the backbone of heritage planning in local government.
"Gaps are now beginning to show in local government heritage protection, which in many areas of metropolitan and regional Victoria has not kept pace with development pressures and community values."
The National Trust advocates for rigorous and systematic heritage review to inform heritage protection, with a strong focus on areas that are not well protected, such as post-war architecture and places of social significance such as pubs and theatres.
The unlawful demolition of the Corkman Irish Pub (the former Carlton Inn) in 2016 was a glaring example of government and developers not doing enough to protect the state's heritage.
This became a flashpoint in the heritage debate, provoking widespread discussion about the value of heritage to communities and the strength of legislation in place to protect it. While the fate of the pile of rubble that remains on Leicester Street, Carlton, is still unclear, the incident swiftly prompted reform to increase the penalties for illegal works, including potential imprisonment. But we believe these reforms do not go far enough to deter illegal demolition.
The debate over changes at Federation Square including the approval process for construction of an Apple store continues to be a subject of concern to many Victorians.
The National Trust is also calling for an ongoing commitment to funding for the Living Heritage Program, administered by Heritage Victoria, to provide restoration funding for places on the Victorian Heritage Register. Initiatives, such as investment in a National Trust administered revolving fund, would also support the protection and adaptive re-use of heritage places at risk.
Mr Ambrose called on all political parties, ahead of the state election, to show leadership in the custodianship of publicly owned heritage places, such as the Mount Buffalo Chalet.
Despite showing great potential for activation, the Mount Buffalo Chalet has been closed for more than a decade and continues to languish; one of many government-owned heritage assets that remains at risk.
Mr Ambrose said that the National Trust was disappointed that none of the major political parties considered local culture important enough to release comprehensive policies specifically addressing heritage issues.
For media enquiries, please contact: Erin Mitchell, Wrights – [email protected]