Moorabool Amendment C6 Part 2
---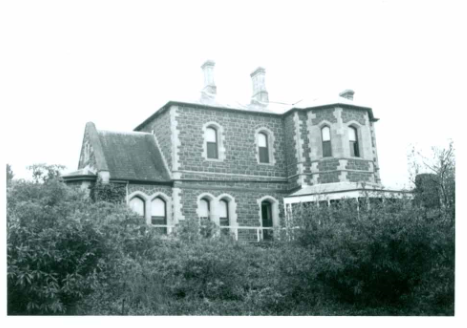 Twelve months ago, a heritage overlay was approved by the Minister for Planning for a limited number of places in the eastern part of the Moorabool Shire.
When Council did finally dust it off their 2005 Bacchus Marsh study, it resolved to only pursue controls for a limited number of Bacchus Marsh places, principally places of worship. Residences were split out and will not be acted upon until an (unconventional) new selection criteria for inclusion is developed by the Council (see our previous blog here).
The National Trust happily supports Councils to get their heritage studies into planning schemes, particularly with Panel appearances, but the Council must expedite the work, and when necessary, get it to a Planning Panel in a fit and proper state in the first place.
We finally appeared in support of the Council at the Planning Panel in February 2013 that heard objections to Amendment C6 Part 2 which seeks to add 85 places to the heritage overlay.