Moreland Council Creates Significant Tree Register
---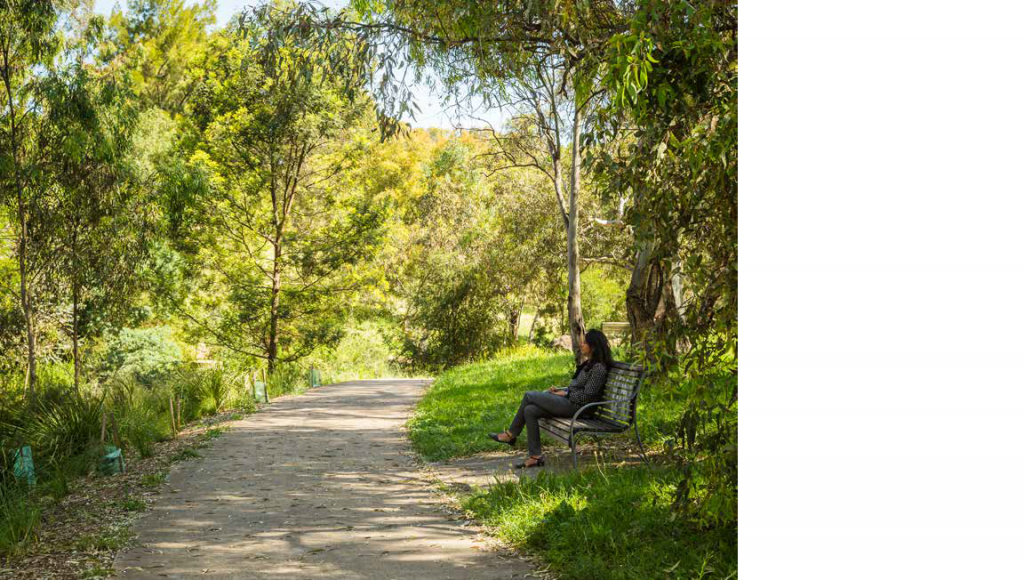 Moreland City Council is committing to the protection of significant trees in order to retain and enhance the overall landscape quality of the municipality for future generations.
The council has pledged to protect and plant more trees on streets and in parks as part of their Urban Forest Strategy 2017-2027.
To recognise, celebrate and protect significant trees on privately owned land, Council is establishing a Significant Tree Register of trees to be protected in the Moreland Planning Scheme.
Canopy cover in Moreland is currently 13%, and given the increase in development across Melbourne and climate impacts, it is essential that local councils protect trees and native vegetation in their planning schemes. We commend Moreland Council for undertaking this important work.
In our submission, we have suggested that Council particularly considers older fruit trees for inclusion on the Register. The Moreland municipality contains many fruit trees planted by European migrants post-WWII, which represent a significant element of the history of migration in inner-northern Melbourne.
To read The National Trust's submission, click here.
Featured image courtesy of Moreland City Council.