Mt Buffalo Chalet
---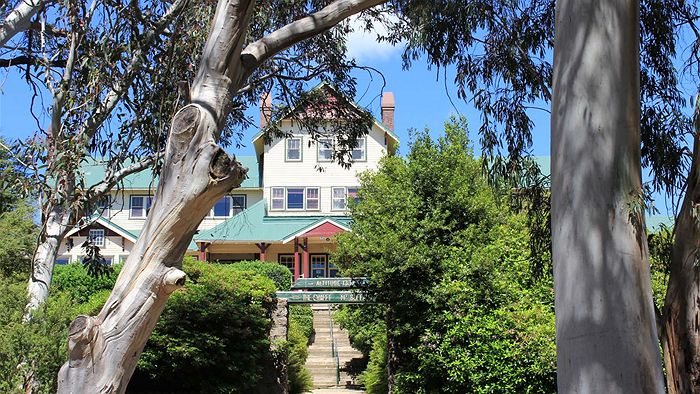 The National Trust supports the Department's proposed actions for future development at the Mount Buffalo Chalet in part, however in general we write in objection of this permit application. This permit seeks to refurbish the Mount Buffalo Chalet in accordance with a redevelopment proposal developed by the Department of Environment and Primary Industries (DEPI).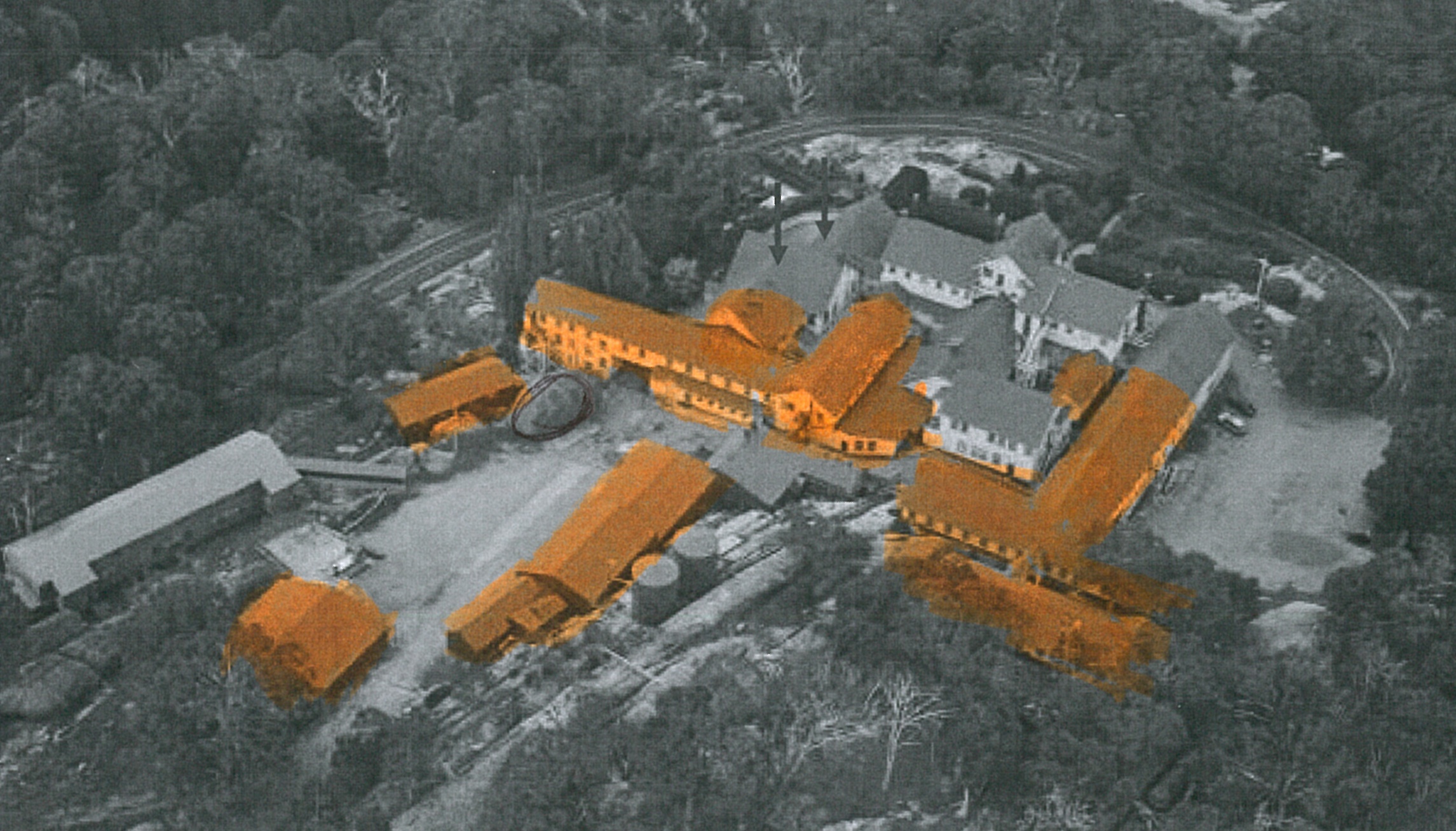 How much do you have to demolish in order "to save"?
Whilst we are in support of ongoing restoration work to the Chalet and support the finding of a viable use, we do not support large-scale demolition – or clearance – to the rear of the site and additional ancillary buildings. It is entirely speculative that any demolition or removal of significant fabric will lead to any viable future, sustainable use. We urge Heritage Victoria to take a very cautious approach to demolition of any fabric identified to be significant.
The extent of demolition to the Chalet building itself is particularly concerning. The (north, 3 storey) rear wing constructed in 1939 and the (south, 2 storey) rear wing constructed in 1922 and 1924-6 comprise perhaps 40% of the floor area of the Chalet. Both wings comprise part of the main chalet building B1 in the Heritage Victoria extent. The 2002 Heritage Action Plan identifies the south wing as having 'high' significance and the north wing 'contributory.'
The National Trust commends the Government on their continued commitment to the refurbishment and conservation of elements of the main Chalet building (Building 1A) and to the ongoing conservation works that have taken place at the site since the fires and closure of Mount Buffalo Chalet in 2007. We also encourage the pursuit of new commercial operations at the site, and support the introduction of new ongoing uses for the site. The redevelopment of Mount Buffalo Chalet has the potential to be a significant generator of employment and economic benefit as well as a community benefit.
We emphasise the importance of not allowing speculative demolition to be pursued with no master plan or identified use. It is highly concerning when government departments seek to "clean up" heritage places and remove fabric from certain periods (and restore to so-called "former glory") in lack of cognisance to the contribution of many periods to the significance of a particular place. We are of course however supportive of ongoing conservation and repair works and the government's financial commitment to the site following many years of neglect.
Media Attention:
"Key heritage advisory group threatens to wreck government plans to re-open Mt Buffalo Chalet" The Weekly Times – Wednesday 12 February 2014
"Saving Mt Buffalo Chalet, an alpine icon, may mean demolishing parts of it" The Weekly Times – Wednesday 5 February 2014
"Mount Buffalo Chalet Demolition Plan" The Weekly Times – Wednesday 29 January 2014