National Trust advocates for significant Karl Duldig artworks
---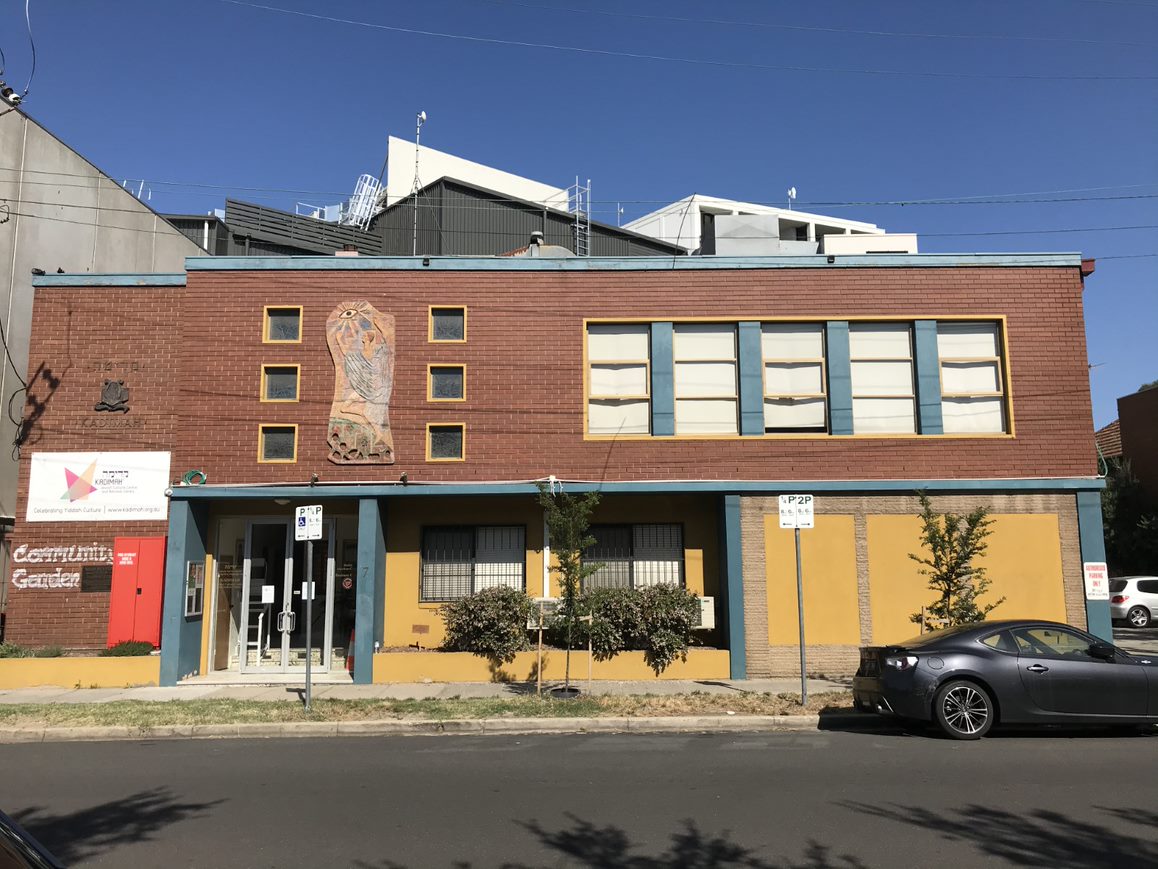 A planning permit application is currently being advertised for the demolition of the building which houses the Kadimah Cultural Centre & National Library in Elsternwick, and the construction of an 8-storey development for the proposed Jewish Arts Quarter. The new development would bring together the Jewish Museum of Australia, the Kadimah Jewish Cultural Centre and National Library, along with performing arts and co-working spaces. The building is situated within an existing precinct that includes the Jewish Holocaust Centre, Sholem Aleichem College, and Classic Cinemas.
We have made a submission to the City of Glen Eira requesting a more prominent integration of the significant artworks by eminent Polish-born sculptor, Karl Duldig, within the new development, as well as consultation with relevant stakeholders. The artworks are classified by the National Trust at the State level and comprise a ceramic bas-relief facade sculpture titled the Great Awakening; eight stained glass windows—six memorial windows and two rectangular windows titled Poet and Muse—and two bronze plaques modelled on the emblem of the 'Kadimah'.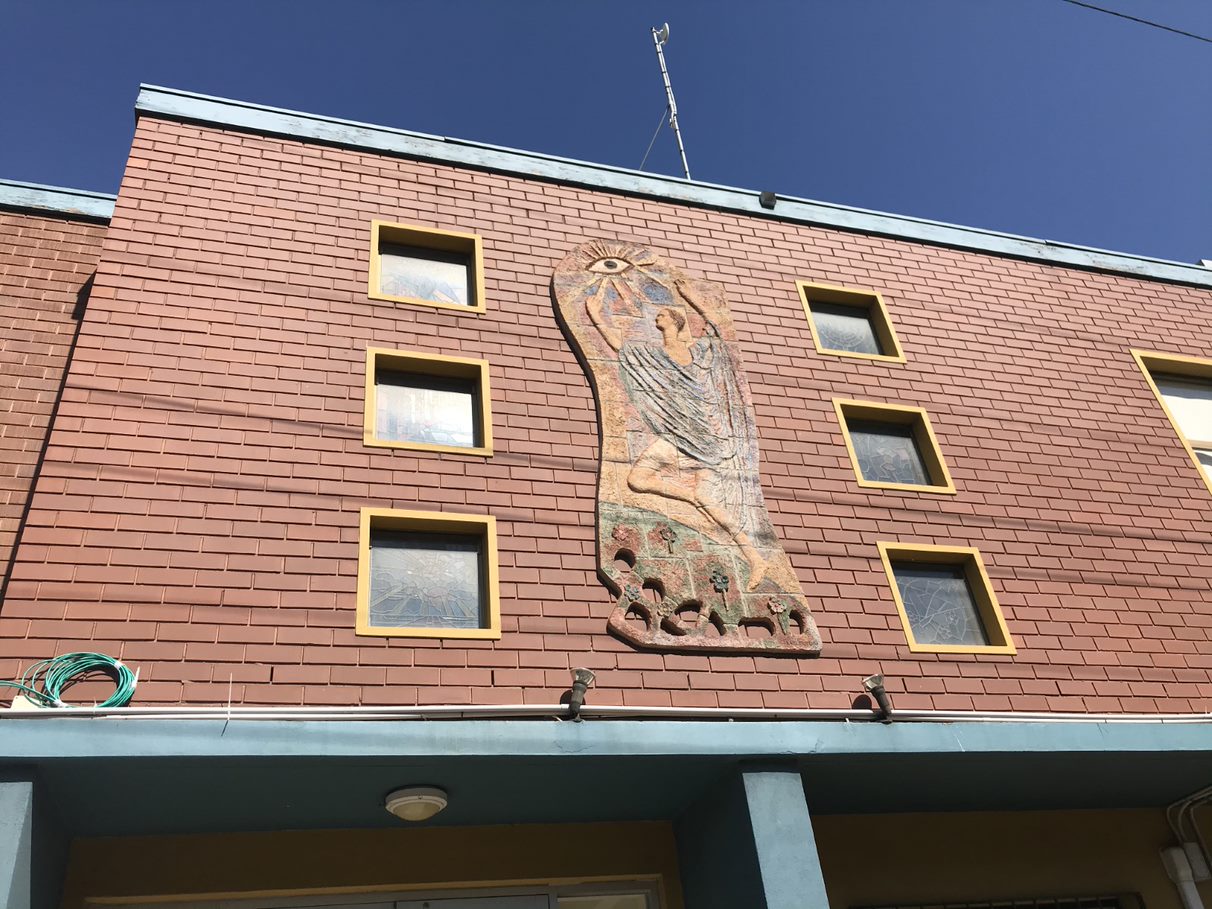 The artworks were specifically commissioned to be integrated into the original building, which at the time was an unusual example of the Jewish community commissioning artworks for a public building. Collectively, these artworks strengthen and reflect the purpose of the building through references to Jewish culture, tradition and history. The Great Awakening is also the only remaining public realm sculpture by Duldig—who was a strong advocate for public art in the city and open space throughout his life—in its original location in Victoria.
We have also raised concerns about the height and scale of the proposed new development in relation to the surrounding heritage precinct.
We have written to the President of the Kadimah and the project architects to highlight the significance of Karl Duldig's integrated artwork.
Read our full submission here.