National Trust Backs City of Port Phillip Call to Protect Social Heritage
---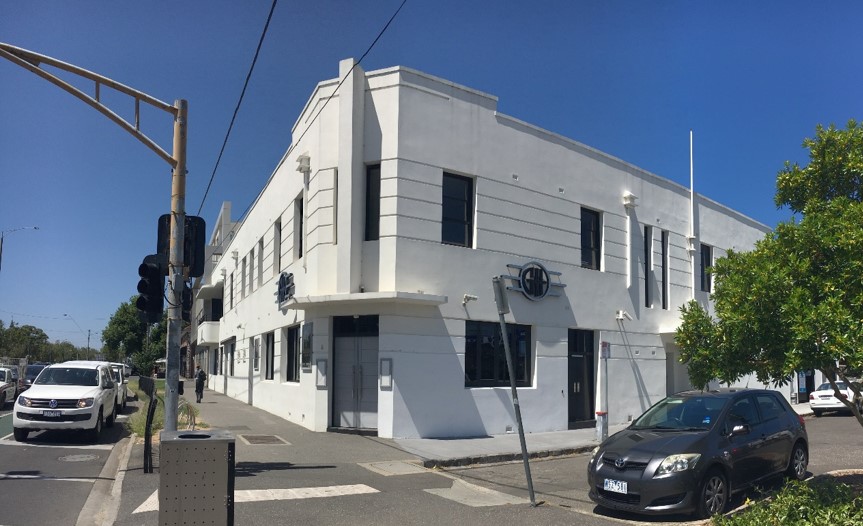 In the wake of the recent demolition of the Greyhound Hotel in St Kilda, the National Trust has supported a motion by the City of Port Phillip to review the heritage protection of socially significant places across the municipality, as well as working with other agencies to develop new policy guidelines for places of social significance. While social and historical significance are included in state and local planning guidelines, the unsuccessful campaigns to save the Palace Theatre, London Hotel, and Greyhound Hotel, have highlighted a lack of clear guidance on how to assess and protect places with "intangible" heritage values. The National Trust is pleased to support this work by the City of Port Phillip, and recently met with Cr Andrew Bond and council officers to discuss opportunities for cooperation.
The threat to our pubs has been the subject of intense media interest, including a feature in the May edition of Time Out magazine featuring comments by the Trust's Advocacy Manager, Felicity Watson. A recent investigation by The Age also highlighted current development pressures on hotels, particularly those on attractive corner sites, estimating that in past five years at least 27 pubs in middle and inner Melbourne have closed for redevelopment.
To read the Greyhound Hotel Cultural Heritage Values Assessment, prepared by Context Pty Ltd, click here.
To read about the history of the Greyhound, prepared by the St Kilda Historical Society, click here.