National Trust CEO demands action on Chalet
---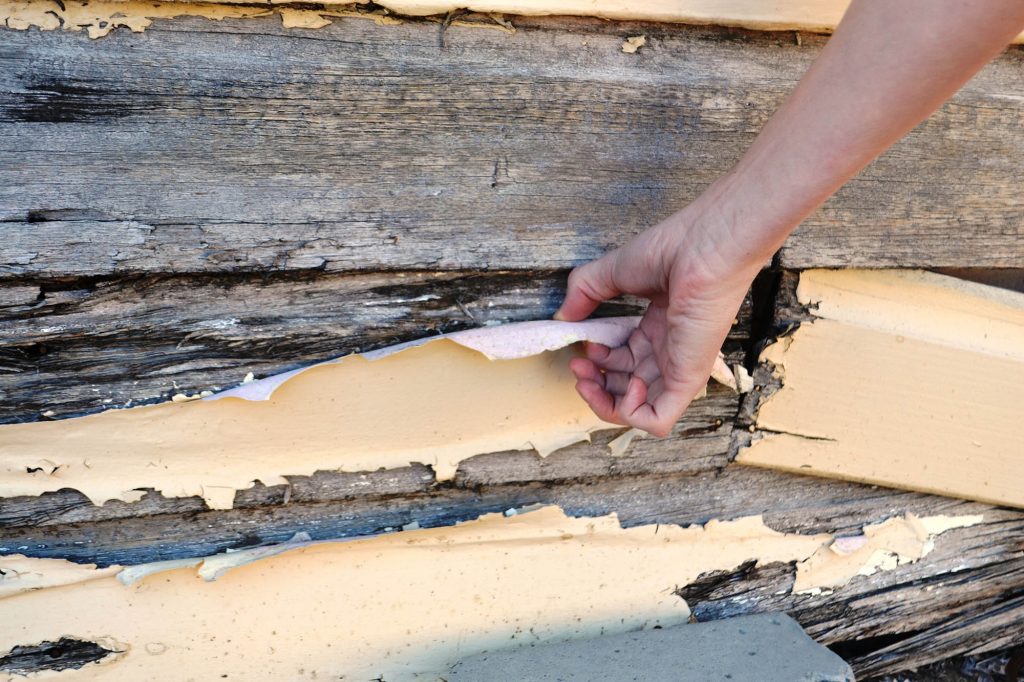 In response to a Government announcement of $200,000 for a "Mount Buffalo Business Case Assessment and Activation", National Trust CEO Simon Ambrose has called for urgent action to secure Mt Buffalo Chalet:
Mt Buffalo already attracts more than 180,000 visitors every year, yet the mountain's key attraction, Mt Buffalo Chalet, has been closed for a decade. While we wait for yet another study to be undertaken, the Chalet will continue to languish and deteriorate. We need action and investment now, to secure the future of this important heritage place.
Read more in the Border Mail.