National Trust makes submission to Building Victoria's Recovery Taskforce
---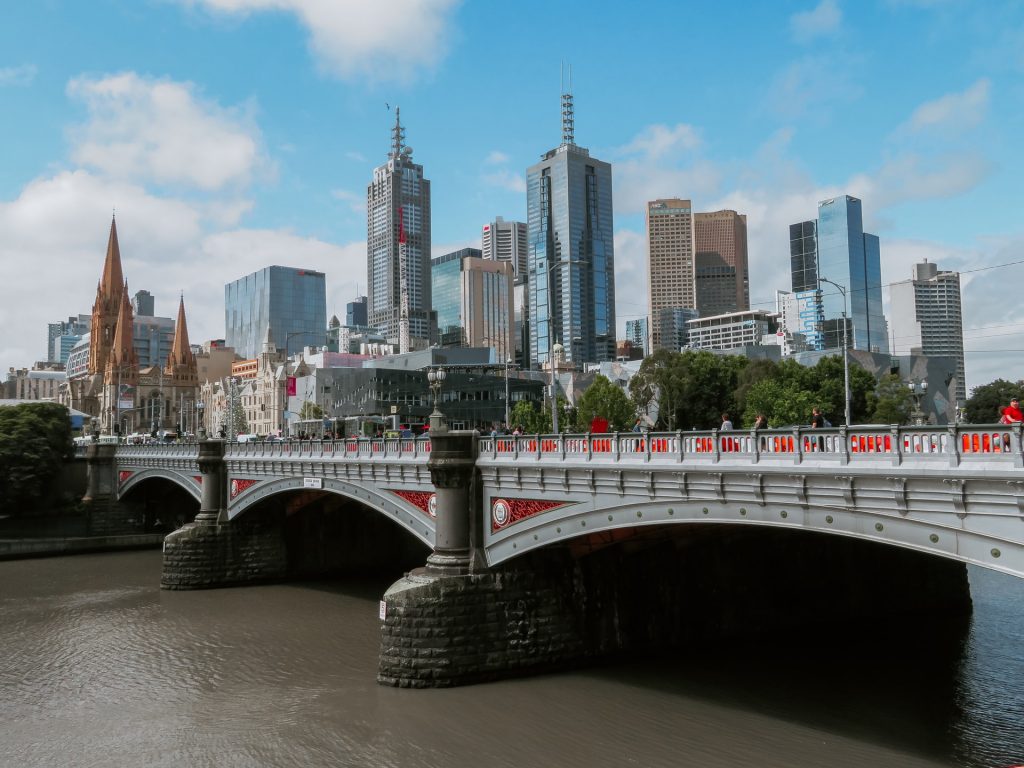 The Victorian government has established the Building Victoria's Recovery Taskforce, "to help keep the state's building and development industry running through the coronavirus crisis."
The Taskforce will have the responsibility of investigating opportunities to boost Victoria's building and development industry over the short, medium and long term in response to COVID-19. Its initial focus will be on fast-tracking planning approvals using ministerial powers, and will also advise the government on issues impacting the industry.
We believe that a focus on heritage conservation and adaptive re-use, including modest investment through stimulus measures, has the potential to generate significant benefits for the people of Victoria.
We have written to the Chairs of the Taskforce calling on the Taskforce and the State Government to commit to the following actions:
1. Prioritise heritage conservation and adaptive re-use projects
2. Expand the Living Heritage Program
3. Invest in the Victoria's Heritage Restoration Fund
4. Increase support for Committees of Management
5. Ensure that heritage is appropriately considered as part of fast-tracking development approvals and streamlining the planning processes
We understand the far-reaching economic impacts of the COVID-19 pandemic. As an organisation that operates within the heritage and tourism sector, we have been hard hit by closures to our properties and special places. However, irreversible changes to our heritage places cannot be the price we pay to ensure ongoing development.
We strongly advocate that the Taskforce considers adaptive re-use projects that could stimulate the economy, and other investment in heritage places that has broader community benefits.
Download our full submission here. Read more about the Building Victoria's Recovery Taskforce here.
Image by Denise Jans, Unsplash