National Trust nominates brutalist landmark to Victorian Heritage Register
---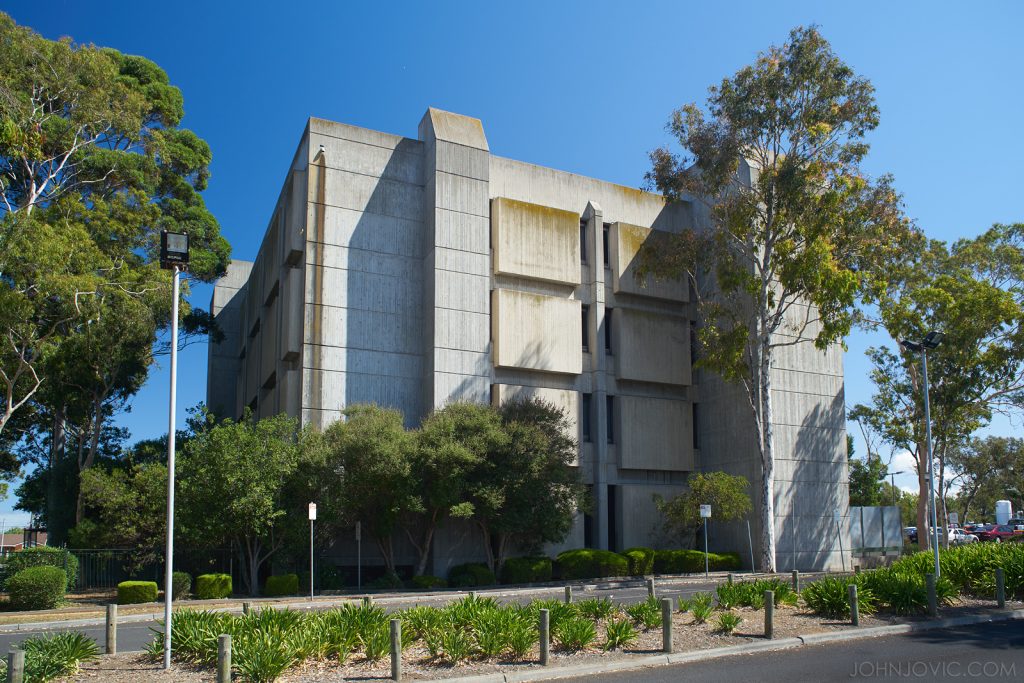 Featured image courtesy of John Jovic. 
In April, the National Trust nominated Footscray Psychiatric Centre to the Victorian Heritage Register, recognising its ability to help tell the story of psychiatric care in Victoria, and its architectural significance as a Brutalist landmark. The building was one of only 20 examples of Brutalism in Australia selected for the recently published Phaidon Atlas of Brutalist Architecture, the most comprehensive global survey of the architectural style to date.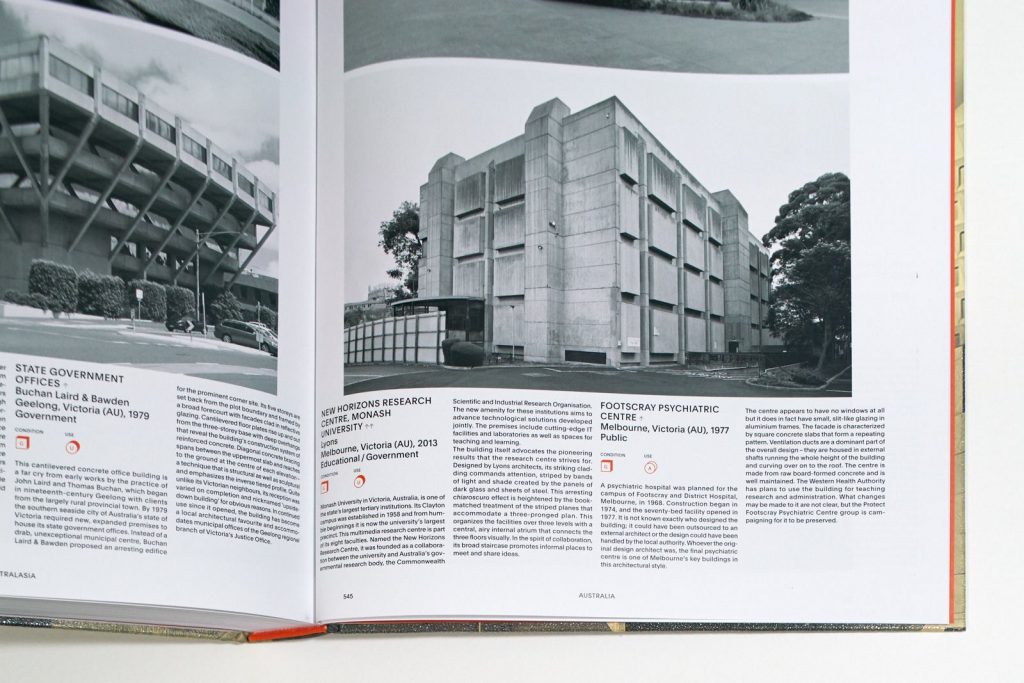 The Footscray Psychiatric Centre, located at Footscray Hospital, was built as part of the program of 'deinstitutionalisation' of the treatment of psychiatric illnesses, undertaken in Victoria from the 1960s until the final closure of the last large asylums in the 1990s. During this period, smaller stand-alone treatment facilities were built attached to hospitals or the large psychiatric institutions, moving treatment from large isolated institutions to treatment within the community. The Footscray Psychiatric Centre was designed, most likely within the Public Works Department, sometime around 1970, and built between 1974 and 1977. Alterations were carried out in the ground floor in 1992 to create a high dependency unit, including the addition of a verandah on the south side. It closed in 1996 and has been little used since then.
The Footscray Psychiatric Centre is important as one of the very few remaining community psychiatric centres built in the 1960s-80s, the built embodiment of a concerted move away from confinement of the mentally ill in large isolated institutions to treatment 'in the community'. This represented a complete change in the treatment of psychiatric conditions in the later 20th century, brought about by better diagnosis, an understanding of the disbenefits of institutionalisation, acceptance of psychiatry as a proven treatment, and especially the development of effective drug treatments.
The building is also significant as one of the most striking examples of the Brutalist architectural style in Victoria. The highly articulated exterior, entirely constructed of board-marked off-form concrete, with the narrow deep-set windows hidden from view from many angles, creates a modelled, textured yet monolithic landmark. The tough, block-like patterned design is unique amongst Brutalist buildings of the period.
To read our classification report in full, click here.