National Trust North East Branch reactivated
---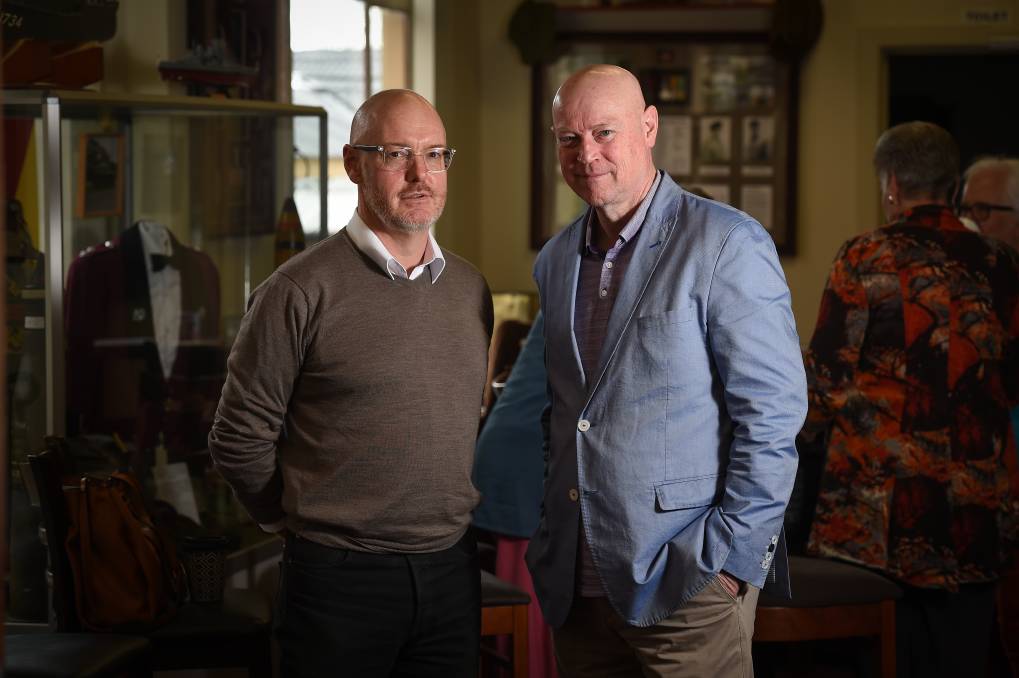 On Saturday 12 October, our North East Branch was reactivated at a meeting in Beechworth with a new President a committee appointed to lead the Branch. Incoming President Jeff Mueller is an architect based near Yackandandah, who has been engaged in heritage advocacy in the region for several years.
The meeting was attended by approximately 40 people including National Trust staff and members, community members, and representatives from Indigo and Alpine Shire Council and the Rural City of Wangaratta.
Victoria's North East is home to some of the state's most important heritage places, and the National Trust has had a strong presence in the region since the 1960s. The revived North East branch will support the work already being undertaken by local councils in the region, and be a strong and independent voice for the protection and celebration of heritage in the community.
If you are interested in joining the North East Branch or would like to receive updates on branch activity, please contact [email protected]
Read more via the Border Mail here.
Image: Mark Jesser, Border Mail