National Trust of Australia (Victoria) statement on alleged partial destruction of Kooyang Stone Arrangement, Lake Bolac
---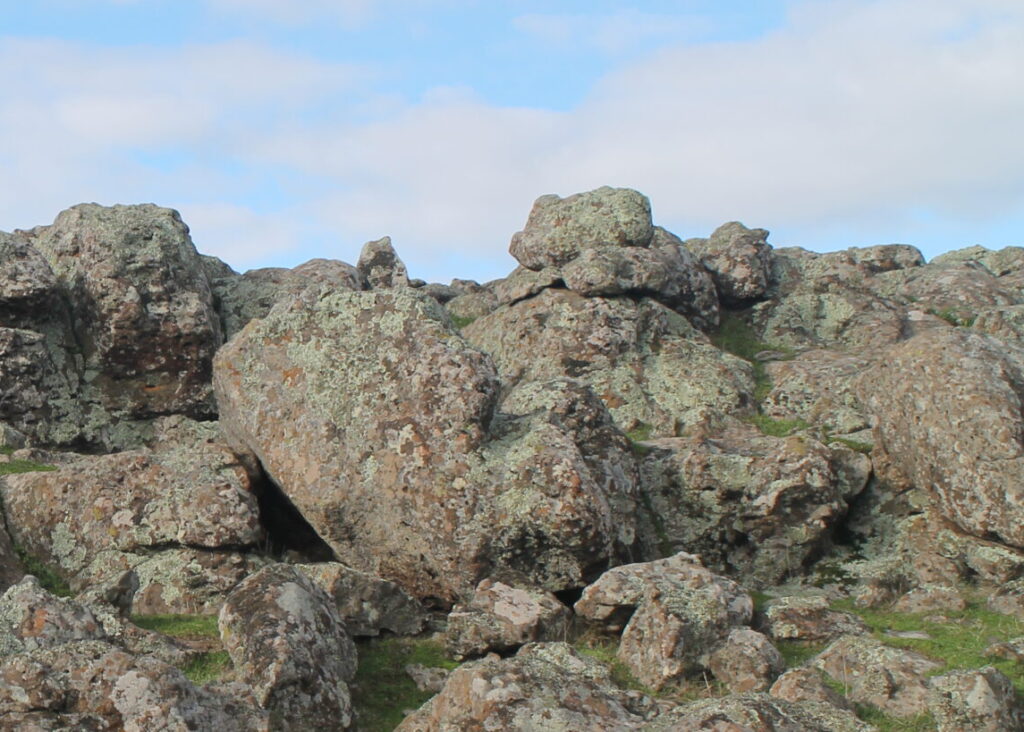 Image: Stones in the volcanic plains of western Victoria. Images of sites of Aboriginal cultural heritage significance should not be published without permission from Traditional Owners. 
The National Trust condemns the alleged removal of part of the Kooyang Stone Arrangement at Lake Bolac, an ancient ceremonial landmark which is highly significant to Traditional Owners, and which is formally protected under the Aboriginal Heritage Act 2006.  
The site's Traditional Owners, represented by the Eastern Maar Aboriginal Corporation, have issued a formal statement expressing the trauma and devastation that these alleged actions have caused. The statement, which also describes the significance of the site to its Traditional Owners, can be found here.  
We support the current investigation by Aboriginal Victoria into the reported destruction of this site. Importantly, the State Government must also ensure that our heritage laws and regulations (and those agencies responsible for them) are properly resourced, to prevent such damage from occurring. 
This reported incident also further highlights the need for the State Government to act to strengthen protections for Aboriginal cultural heritage, and further the rights of Traditional Owners to maintain, control, protect and develop their cultural heritage, as enshrined in the UN Declaration on the Rights of Indigenous Peoples.  
Read more about Aboriginal stone arrangements and their significance.