National Trust provides feedback on comprehensive update of local planning policies in the City of Yarra
---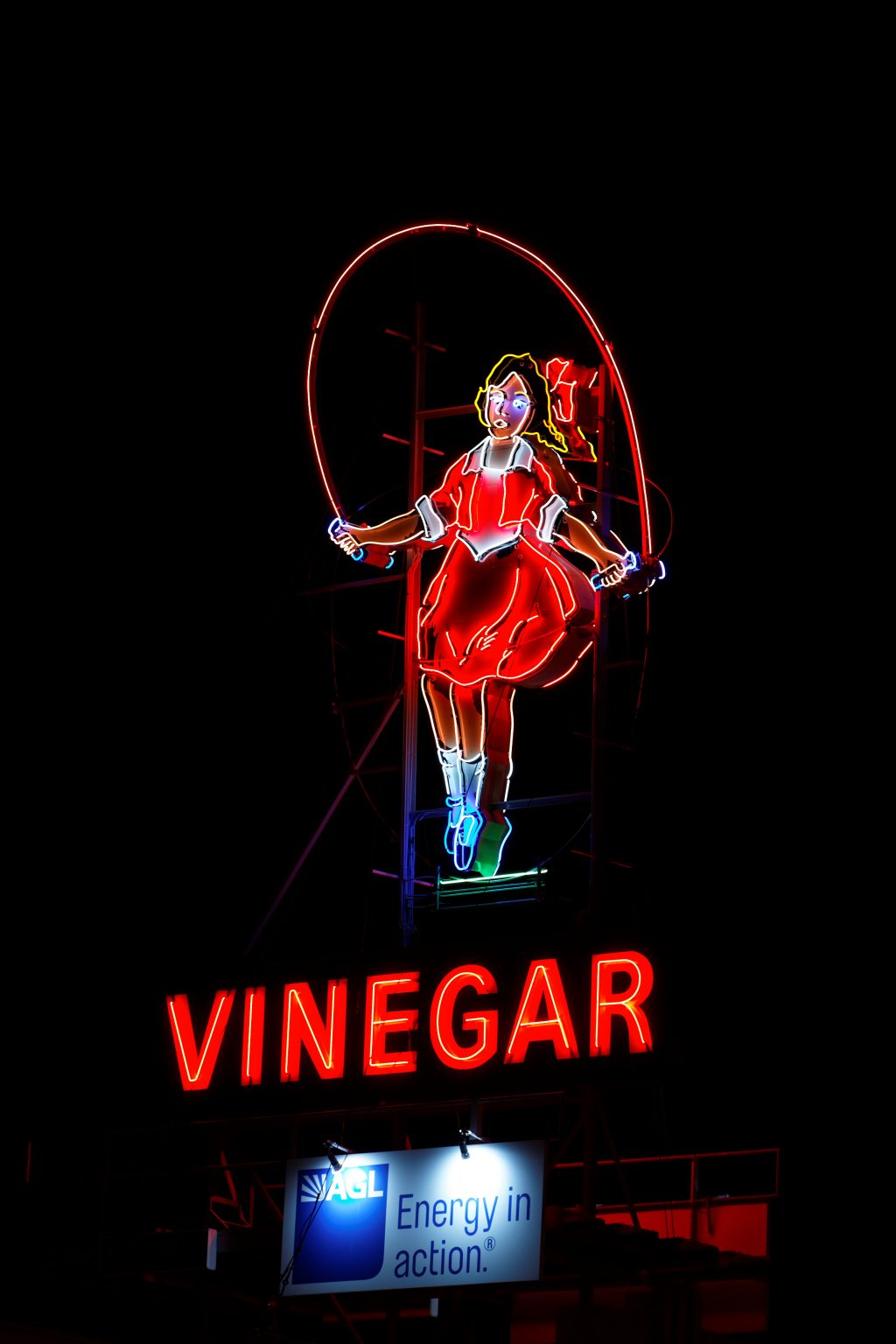 We've provided feedback on a comprehensive, once-in-a-decade update of all local policies in the Yarra planning scheme, to be introduced through Planning Scheme Amendment C269.
The National Trust collaborated with community groups and stakeholders to provide input into the review, which proposes changes to the policies that guide the protection, conservation, and adaptive reuse of heritage places and landmarks.
While we were largely supportive of the review, we provided input on the following policies;
1. Heritage
2. World Heritage Environs Area
3. Landmarks
4. Activity Centres
5. Urban Design
6. Building Design
7. Signs in a Heritage Overlay
We will continue to work alongside the community to provide feedback into the review at a future hearing to be held by Planning Panels Victoria.
Read our full submission here.