National Trust provides feedback on the future of Williamstown's Maritime Precinct
---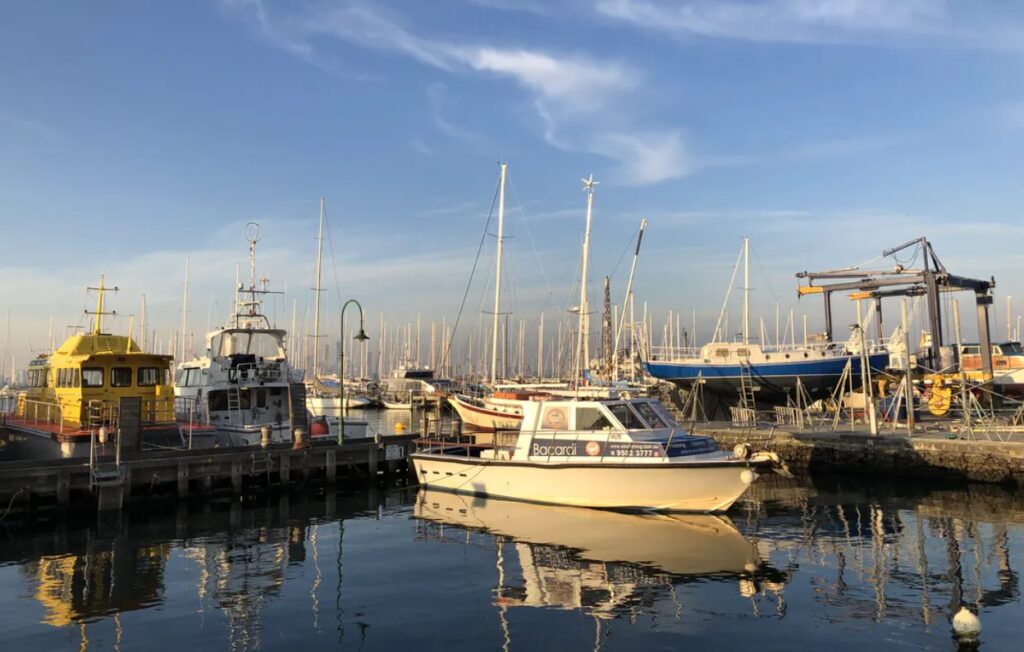 The National Trust and our Inner West Branch have prepared a joint submission in response to the Draft Williamstown Maritime Precinct Framework.
The Department of Transport – Freight Victoria engaged GHD to prepare the framework which aims to provide;
A mechanism to support future land use and infrastructure changes, and unlock potential benefits for current operations and community alike. It will also help inform prospective investment and development decisions and shape the future of the precinct, so that it can be restored and enjoyed for generations to come (p. 6).
Our submission emphasised the need to unlock areas of the precinct to increase public waterfront access within the site. This will facilitate access to key heritage assets such as the Alfred Graving Dock which has been inaccessible for many years.
We also strongly support the development of meaningful heritage interpretation to promote an understanding and appreciation of Williamstown unique maritime heritage, and agree that existing heritage assets should be prioritised for adaptive re-use and renewal projects rather than the development of new buildings and infrastructure.
We raised concerns regarding the future use of the Gellibrand Pier, including the Major Hazard Facility, and the BAE systems site, noting that future planning for these sites will have a considerable impact on the ability to unlock the precinct for public access.
You can read the full Draft Williamstown Precinct Framework here.
Map of the Williamstown Maritime Precinct boundaries.