National Trust respond to Yarra River Strategic Plan
---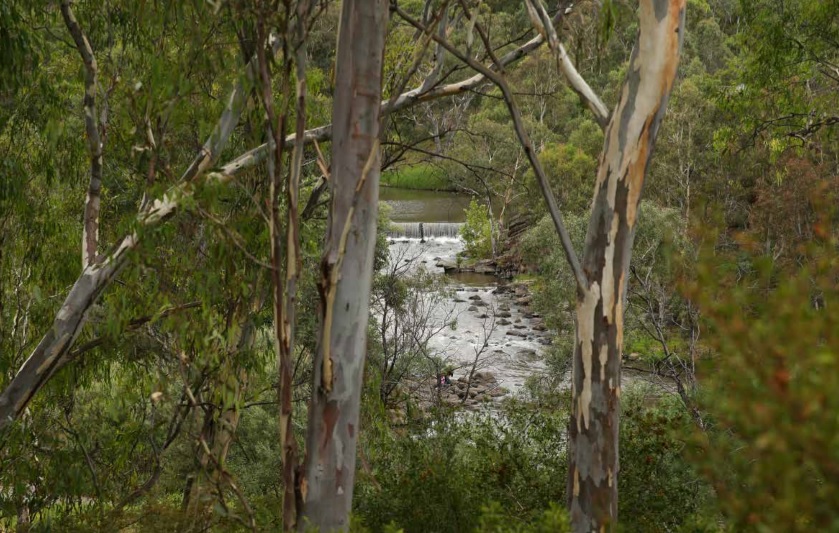 The National Trust was pleased to provide comment on the Draft Yarra Strategic Plan, a document intended to guide planning and decision making for the Yarra River (Birrarung) corridor. The plan outlines the first 10 years of work to deliver the 50-year community vision for the Birrarung.
The plan was developed after the creation of the Yarra River Protection (Wilip-gin Birrarung murron) Act 2017, a landmark piece of legislation which enshrines into law the protection of the Birrarung and its management as a single living entity. The Act is the first legislation in Australia to be co-titled in a Traditional Owner language. 'Wilip-gin Birrarung murron' translates as 'keep the Birrarung alive'in Woi-wurrung, the traditional language of the Wurundjeri Woi-wurrung people. The Act is also the first in Australia to legally identify a large river and its corridor as a single living entity for protection.
The National Trust is in strong support of whole-of-river directions that include implementation of permanent planning controls, review of heritage protections, identification of biodiversity values, and guidelines to support appropriate landscape design along the river corridor.  
As a high-level document, the Draft Yarra Strategic Plan sets out a clear community vision that includes a range of integrated values, which can be referred back to when making future decisions for the river. However, there are some gaps in identifying how this vision will be achieved, particularly in relation to heritage protection across the corridor. 
The Yarra Strategic Plan should be a beacon for the management, regeneration and protection of urban waterways. The plan should be very ambitious as a call to arms to protect the Birrarung as a natural resource during an unprecedented acceleration in population growth. It is deeply disappointing that Major Transport projects are exempt from the guidelines set out in the plan. Such projects have the capacity to have significant negative impacts on the environmental and cultural heritage of the river corridor. If the Government's intention is to meaningfully commit to realising the Community's 50-year vision, this exemption should be removed. We encourage the Yarra Strategic Plan committee to be bold and declare that all projects within the corridor should result in a net gain for the river, as mitigation is not enough to protect the Birrarung from the effects of a rapidly increasing population and climate change.
Read our full submission here.