National Trust Response to Refusal of Queen Victoria Market Heritage Application
---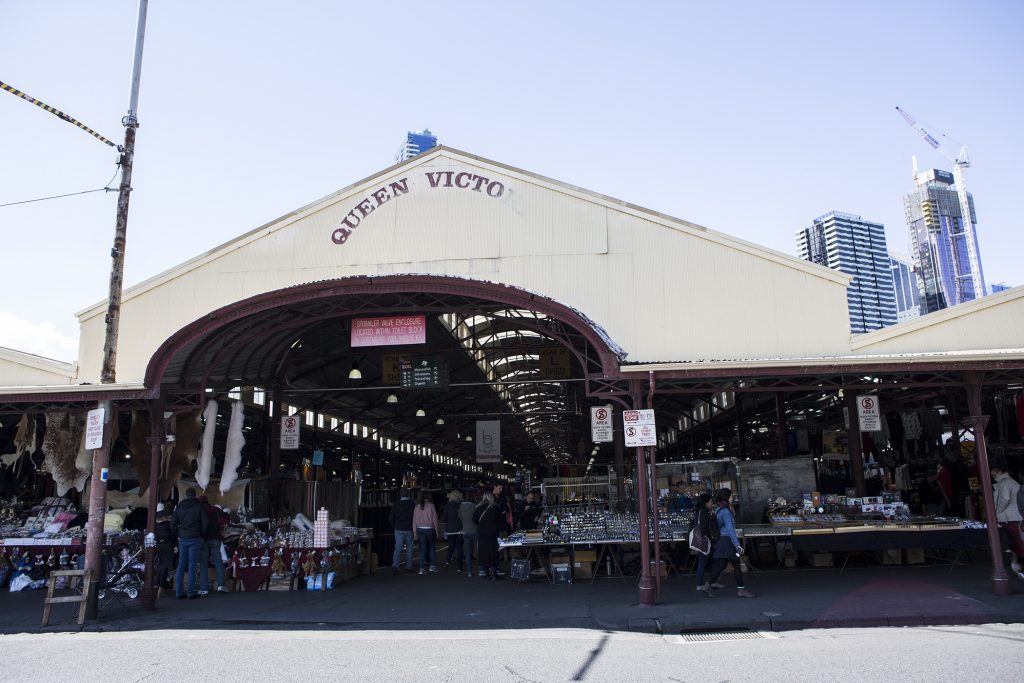 On 28 March, Heritage Victoria formally issued a refusal of a permit application by the City of Melbourne for works including the dismantling, restoration and reconstruction of the western sheds A-D and the construction of a 3-level basement.
In response to the Permit Refusal, National Trust CEO Simon Ambrose has issued the following statement:
The National Trust demands immediate consultation between Heritage Victoria and the City of Melbourne to resolve this current planning issue. The Queen Victoria Market is of immense heritage value to the state, and its traders are central to this.

We are all aligned in the core objective to protect the heritage of the Queen Victoria Market, and ensure that it thrives into the future. Now is the time to ensure we do this properly.

Increasing uncertainty for traders about the Market renewal threatens the cultural fabric of the market. Rather than risking a lengthy appeal, we implore the City of Melbourne and Queen Victoria Market management to work with Heritage Victoria, traders, the community, and the National Trust, to reach an equitable outcome which respects the heritage of the market, and provides for much-needed maintenance and conservation works.
Media enquiries: email or phone 03 9656 9861