National Trust Statement Regarding Federation Square
---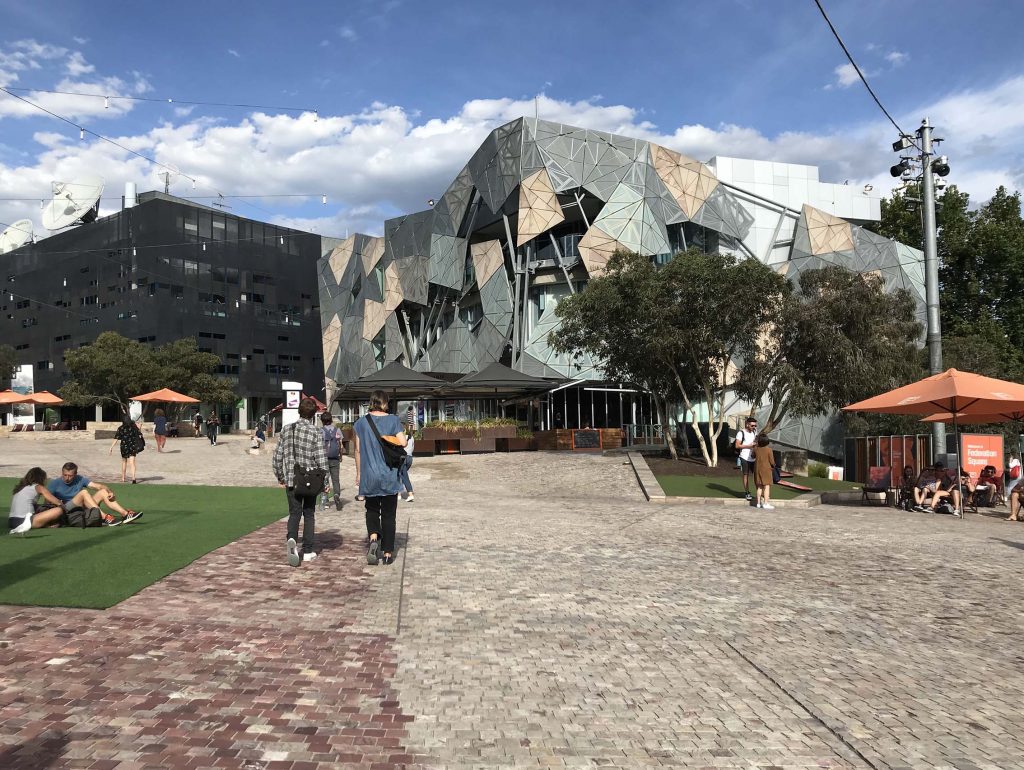 In response to the government's plans to demolish the Yarra Building at Federation Square for the development of a flagship retail store, the National Trust of Australia (Victoria) has issued the following statement:
The National Trust considers that Federation Square is a place of architectural, aesthetic, historic, and social significance to the state of Victoria.
The National Trust believes that a masterplan subject to a process of public consultation should be prepared as a matter of urgency to guide any future development at Federation Square, including any proposed replacement of the Yarra Building, landscape design, and any station entrance associated with the construction of Town Hall Station as part of the Melbourne Metro Tunnel project.
The National Trust opposes any redevelopment at Federation Square which is undertaken without transparency and a genuine process of public consultation. We are concerned that the proposed development of a flagship retail store at Federation Square is inconsistent with the objectives outlined in the Civic and Cultural Charter for Federation Square, and inconsistent with the site's high degree of social and cultural significance which has evolved and strengthened since Federation Square was conceived and constructed.
Quotes attributable to Simon Ambrose, Chief Executive Officer, National Trust of Australia (Victoria).
Media Contact: Felicity Watson, Advocacy Manager.