National Trust submission at North East Link Project public hearing
---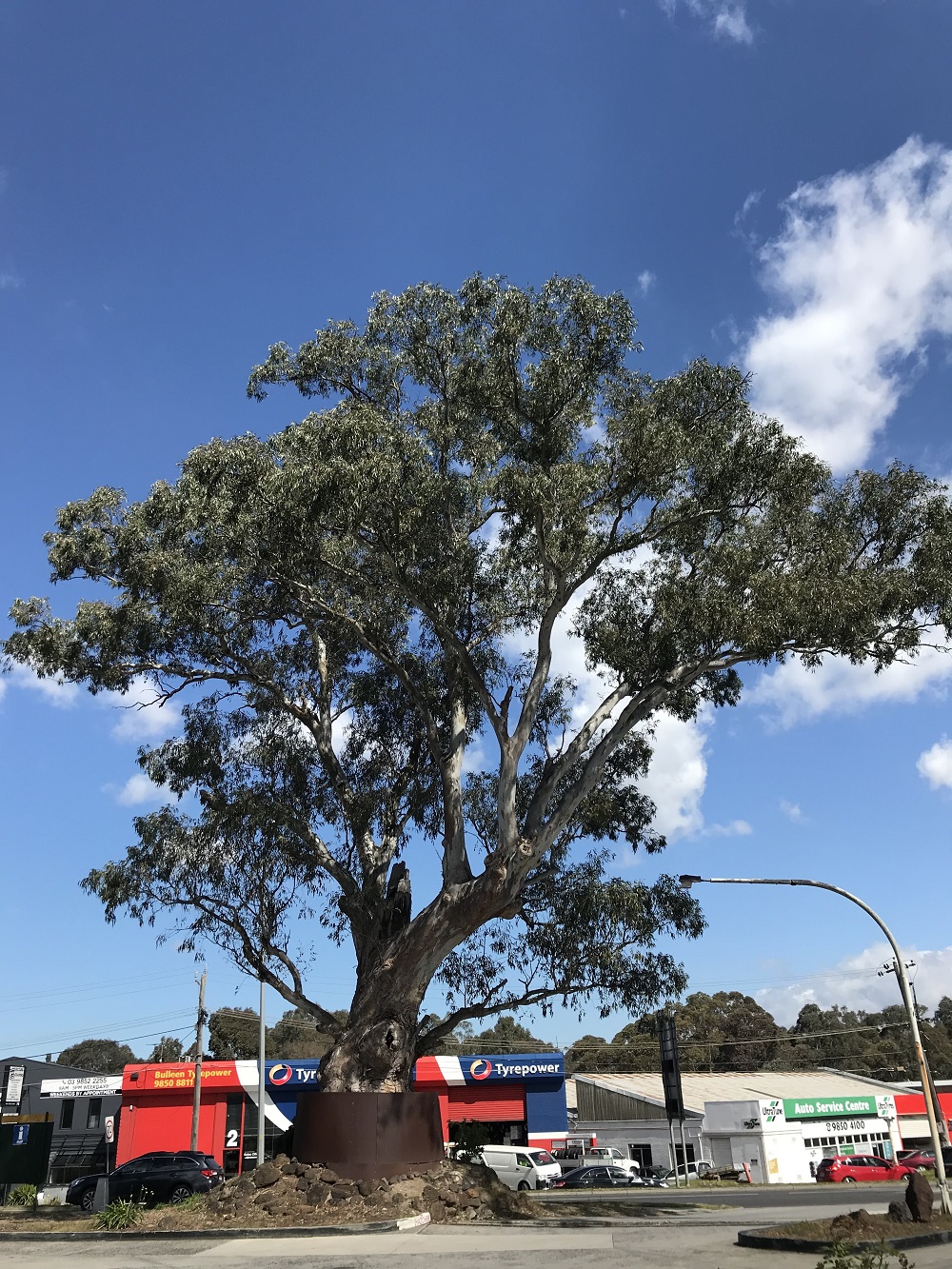 In September our Advocacy Manager, Felicity Watson, made a verbal submission at the public hearing of the Inquiry and Advisory Committee (IAC) appointed to consider the effects of the North East Link Project, a proposed new freeway connecting the M80 ring road with the Eastern Freeway.
Our submission raised our significant and ongoing concerns regarding the cultural and environmental impacts of the project, particularly tree removal, including the proposed removal of the remnant River Red Gum on Bridge Street, which was named 2019 Victorian Tree of the Year.
The nine week public hearing will conclude in mid September, following which the IAC must submit a report to the Minister for Planning within 30 business days. The Minister for Planning will then make the final decision on the project.
Read our full submission here.