National Trust supports Draft Hepburn Heritage Strategy
---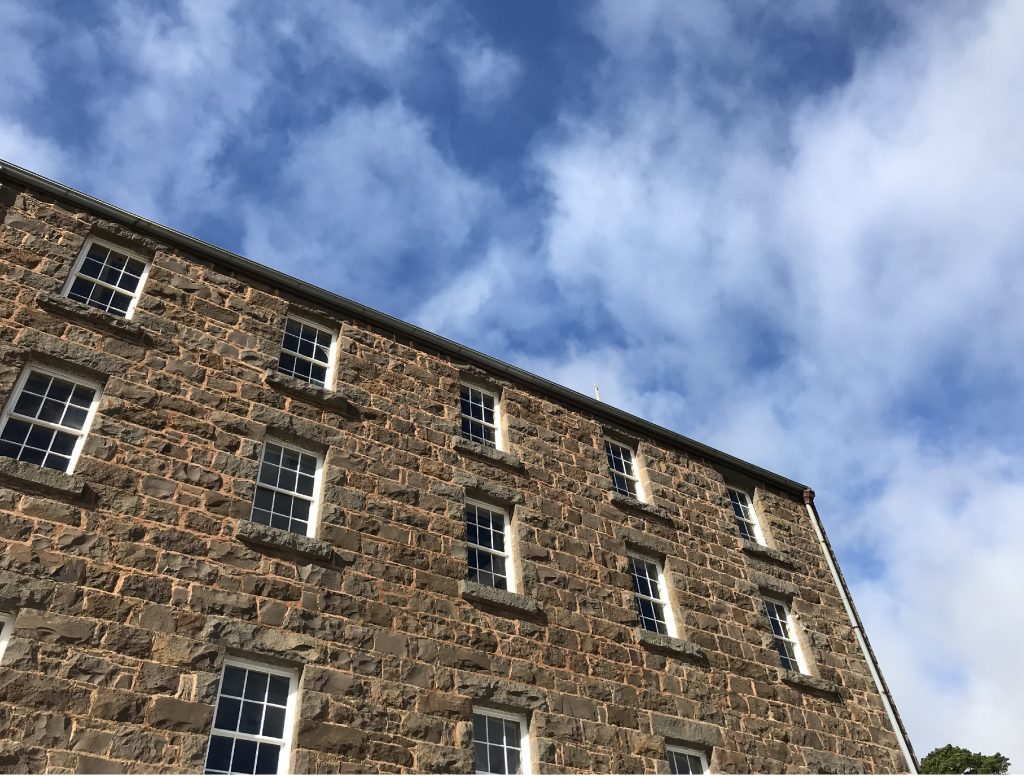 In May, we provided feedback on the Draft Hepburn Heritage Strategy 2020-2030.
We commend Hepburn Shire Council for progressing this important strategy, with a view to ensuring the continued identification, protection, conservation, interpretation, and celebration of the municipality's heritage.
We also congratulate the Shire on its achievements since the 2014 Heritage Review Strategy, including the implementation of the findings of the Hepburn Significant Tree Register –Statements of Significance Report 2015 by introducing planning controls to protect significant trees within the municipality.
While we support the Draft Heritage Strategy and Action Plan, our submission provided some comments for consideration as the document is finalised. We strongly encouraged the Shire to prioritise the completion of a comprehensive Thematic Environmental History Analysis and Heritage Gap Study, as the existing studies are in excess of 30 years old and are unlikely to adequately identify and protect the range of heritage places within the municipality.
We also encouraged the Shire to ensure the municipality's socially significant places are identified and assessed in these future studies. Places of social significance can often fall through the cracks as they can generally be considered of 'lesser' or 'secondary' importance than architectural or aesthetic significance, despite holding intangible value and meaning to the community.
Read our full submission here.
Image: Andersons Mill, Smeaton